Ay Caramba! The Simpsons retires one of its longest running gags because 'times have changed'
3 November 2023, 15:44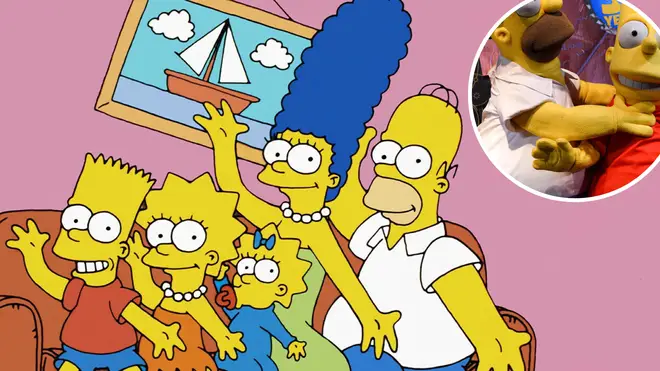 The Simpsons writers have revealed that one of its most well-known gags will officially be retired from the series.
The famous cartoon sitcom, currently in its 35th season, has been on our screens since 1989 but the long-running gag of Homer strangling Bart will be officially ended as "times have changed".
The father-son interaction was first introduced at the end of the first season.
Since then, viewers have seen Homer strangle Bart for misbehaving, whilst exclaiming "Why you little!", for nearly 34 years.
As the series progressed, Homer would be seen strangling other characters including the Simpsons' pet dog, Santa's Little Helper.
Read more: Harry and Meghan mocked as 'work-shy grifters' who make $250,000 Instagram posts in Family Guy savage takedown
Read more: Simpsons writer says Titanic submarine 'almost always lost communication' on previous dives he took with company
Other characters have also strangled fellow Springfield residents, including Maggie, Grandpa Abe Simpson, and Lisa.
Strangulation has been referenced as an outdated method of punishment in the series.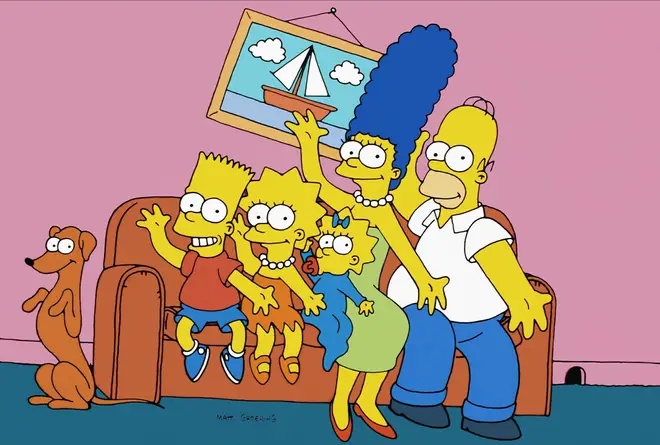 From now on, it seems that viewers will no longer be seeing Homer strangle Bart as a recent episode has confirmed that Homer "doesn't do that anymore."
In the third episode of season 35, titled McMansion & Wife, Homer and Marge welcome a new family to Evergreen Terrace.
The neighbour compliments Homer on the firmness of his handshake.
Homer replies that his firm grip is from "strangling the boy" over the years but adds: "Just kidding, I don't do that anymore – times have changed."
I just found out that, after over 30 years, The Simpsons has finally retired their long-running gag of Homer strangling Bart.

Took them long enough lmao pic.twitter.com/JuHyNu1eiK

— Simon A. (Baby Lamb Creations) (@BabyLamb5) November 2, 2023
Fans have praised this change, saying that strangling is "considered child abuse nowadays."
Another viewer said: "Homer is the gentlest and sweetest he's ever been. As the show proceeds through its quiet silver age, a gentler tone is fine."
Homer's strangling problem has been addressed in a previous season.
In season 22, during an episode titled Love Is a Many Strangled Thing, Homer is traumatised from strangling Bart after being strangled himself by his therapist.