Two men jailed after stealing £100,000 watch from American tourist at knifepoint before speeding away in stolen Jaguar
25 January 2023, 08:33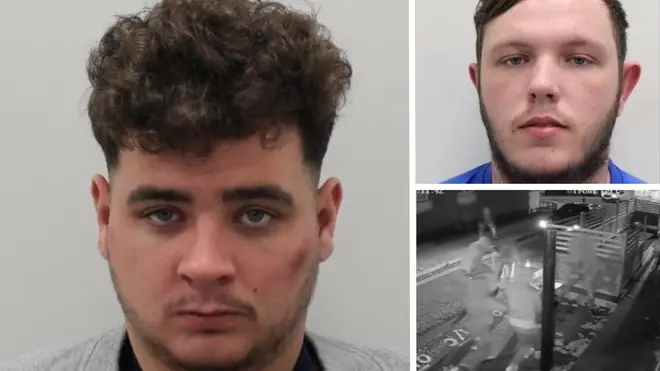 Two men who attacked a group of American tourists and stole a £100,000 watch before speeding away in a stolen Jaguar have been jailed for nearly seven years.
Both Thomas Lenaghan, 24, and Ronnie Fitzgerald, 20, were sentenced to six years, nine months' in jail for conspiracy to rob, threatening a person with a knife in public, possession of and threatening a person with a stun gun.
Lenaghan and Fitzgerald both pleaded guilty to all offences at a hearing in October after which John Stovell, 51, was jailed for 18 months having pled guilty to handling stolen goods and assisting an offender.
The attack took place shortly after midnight on November 16, 2021, when three American tourists were crossing the road in Chelsea.
The trio were approached by a group dressed in black and wearing balaclavas. One of the victims, 31, was pushed to the floor and hit from behind with a stun gun.
The thugs surrounded him and demanded that he hand over his £100,000 Rolex watch. At the same time, his father was threatened with a knife, which cut through his coat without causing injury.
Their friend was then threatened with a stun gun and forced to hand over her £200 watch before the suspects sped away in a stolen Jaguar.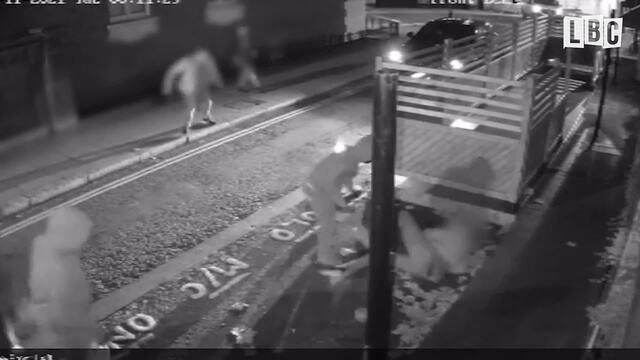 CCTV shows moment of violent robbery in Chelsea
DC Robert Rodak, who worked on the investigation, said: "This was a shocking and violent robbery which understandably left the victims shaken and feeling incredibly fortunate they did not suffer more serious injury.
"Everyone should be able to walk through our streets unaffected by this type of crime and that is why we are doing everything we can to take offenders like Lenaghan, Fitzgerald and Stovell off our streets.
"This conviction was a result of a joint effort where our local team was assisted by the specialist skills of the Flying Squad to catch those responsible."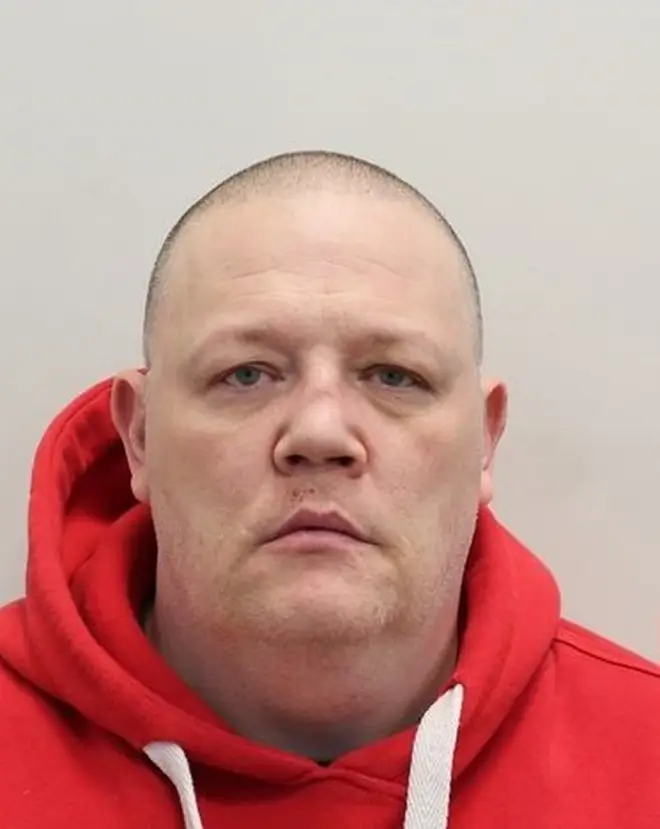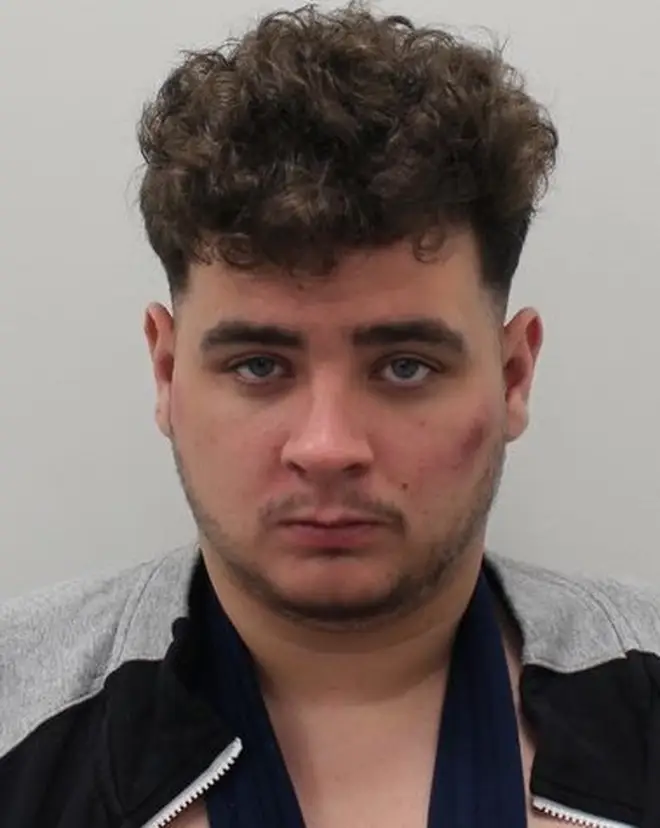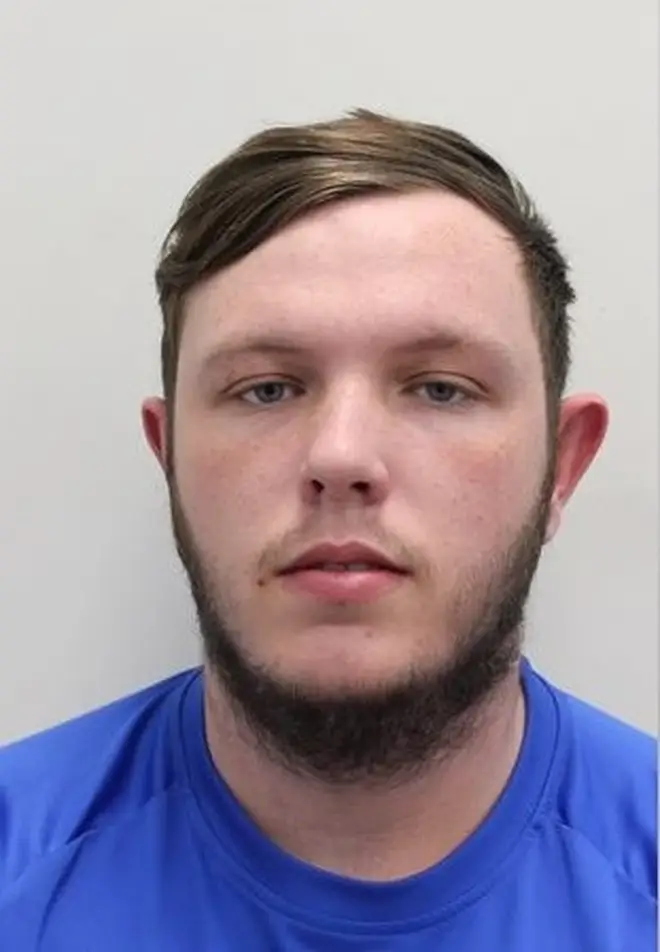 Detective Chief Superintendent Owain Richards, responsible for local policing in Kensington and Chelsea, said: "In recent months we have been focusing our resources in hot spot areas where we know watch robberies have increased.
"Our dedicated robbery team are tirelessly tracking down those responsible for these kind of crimes and we hope this case demonstrates that anyone committing these offences will be identified and brought to justice."