Two rockets fired into Baghdad Green Zone near US Embassy
8 January 2020, 21:39 | Updated: 8 January 2020, 22:47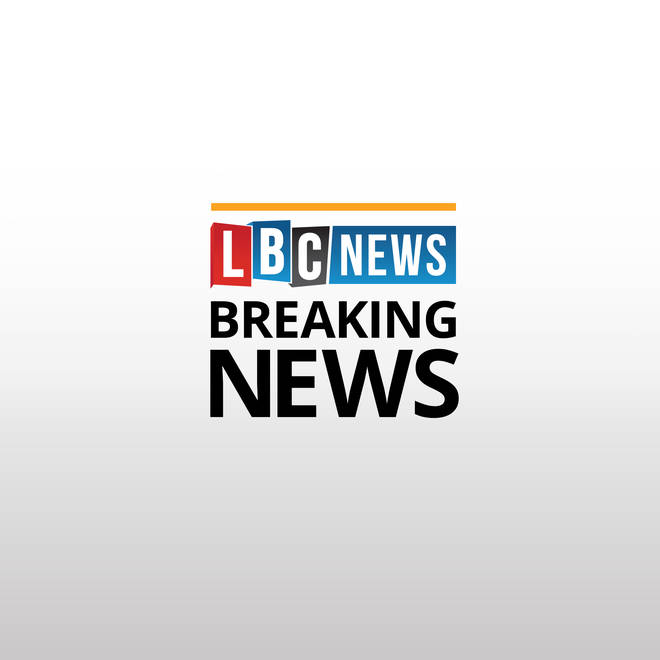 Two rockets have been fired into the Baghdad Green Zone, landing near the US Embassy, according to local reports.
The Embassy is not thought to have been hit during the strike.
Iraqi military confirmed the strike on Twitter, but said there were no casualties. There is no suggestion that the rockets were fired by Iran.
The latest strike came 24 hours after rockets targeted Al Asad base and the Erbil vase in Kurdistan, which both house US troops.
On Tuesday, 15 missiles were fired, with 10 striking the Ain al-Asad based 100 miles west of Baghdad, one striking a base in Irbil in northern Iraq's semi-autonomous Kurdish region, and another four missing their targets.
An Iranian IRG official said as many as 22 rockets had been fired.
Iran's Revolutionary Guards - the force in charged of the country's missile programme - claimed in a statement on state TV that the rockets were fired in retaliation for the death of General Qassem Soleimani.
Soleimani was killed in an airstrike ordered by the US President on Friday.
Speaking after Tuesday's attacks, Defence Department spokesman Jonathan Hoffman said: "It is clear that these missiles were launched from Iran."