One in ten children have no one to talk to when they are 'worried or sad'
20 November 2019, 08:43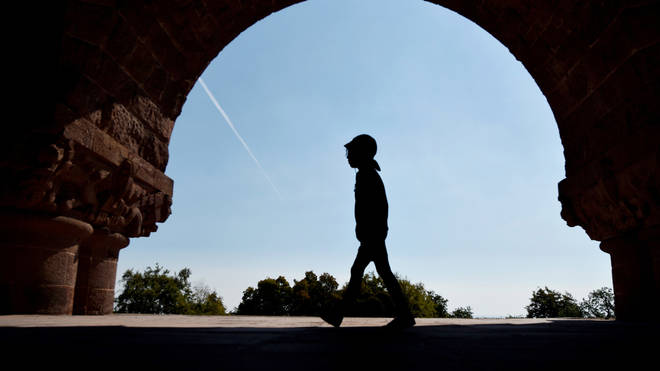 Almost half a million children in the UK are worried about their feelings but have not asked anyone for help, a charity has warned.
More than one in ten children aged between 10 and 15 say they have no one to talk to or wouldn't talk to anyone in school if they feel worried or sad.
According to new research from The Children's Society, only 58 per cent of the 2,300 children surveyed said they had spoken about their fears.
8 per cent of the children admitted they had not asked their parents, siblings, friends and teachers for any help.
The research also found that feeling "worried or sad" was having a detrimental effect on the behaviour and wellbeing of children.
Nearly four in ten said it caused them difficulty with falling asleep, and more than a quarter said it caused them to get into fights and arguments.
26 per cent said it caused them difficulty doing their homework, and 27 per cent said it made them not want to be around others.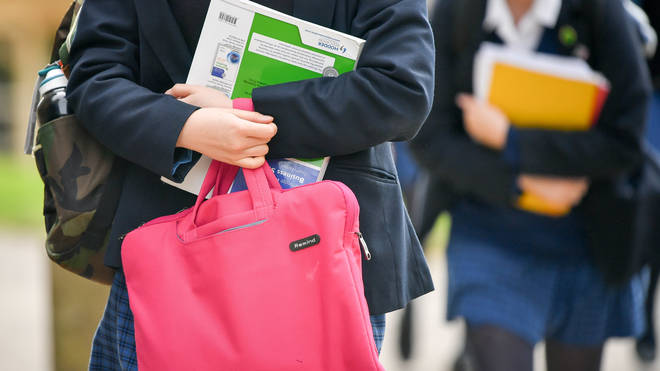 The research comes at a time when experts are saying there is a "mental health crisis" among young people.
According to public health England, 10 per cent of young people in England have a clinically diagnosable mental health problem.
Dr Antonis Kousoulis, Associate Director at the Mental Health Foundation, said: "Our survey provides shocking further evidence of the growing crisis in the mental health of children.
"Nearly half a million children in the country have no one to speak to at school when they are experiencing feelings of sadness or worry. That is plainly unacceptable. 
"We believe that many mental health problems are preventable, but for prevention to work for children, changes need to take place in our schools, from primary level upwards.
Dr Kousoulis continued: "This is why we are campaigning for mental health to have much greater priority in our children's education.  
"We know there are many schools that are doing excellent things in this area, often in difficult circumstances, but this needs to keep improving and be consistent in all schools.  
"If we are not tackling mental health problems early, then we risk failing the next generation right at the start of their lives.
Mark Russell, chief executive for The Children's Society, branded the figures a "travesty" and warned it is vital children get help early on to stop issues spiralling.
He said: "The voices of children matter and if any child is having worries about their feelings or behaviour they should not have to suffer in silence.
"It's a travesty that such vast numbers of children who clearly need help are not telling anyone at all.'We know that despite progress to break down stigma it is still a major barrier for young people.
"There could also be many other reasons that children aren't seeking help due to practical issues like nowhere they can go locally or no transport."