22 terrorist plots foiled in UK since March 2017
9 September 2019, 20:57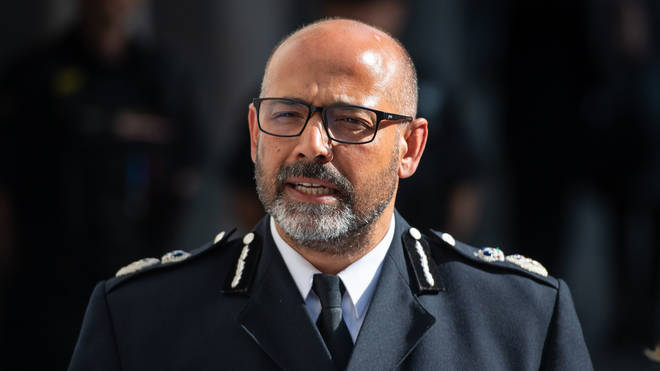 UK counter-terrorism police have revealed seven out of 22 foiled terror attacks were linked to right-wing extremism.
Metropolitan Police Assistant Commissioner, Neil Basu, was speaking in defence of the government's anti-extremism scheme Prevent whilst speaking at a conference in Israel.
Former terror watchdog Lord Carlile is reviewing the scheme in 2020 and has not ruled out its abolition.
Mr Basu argued that Prevent was the best available scheme to deal with extremism and nobody else had come up with a viable alternative.
He said: "Rather than just treat the symptoms of terrorism we must treat the causes.
"Prevent, which offers a bespoke programme of support for vulnerable individuals, is the closest thing to a public health solution we have."
However, Mr Basu admitted there are flaws in the scheme which needed to be worked upon in order to improve the service.
He continued: "It's on its third iteration in 12 years and remains as controversial today as it was when it started. We need to ask why that is.
"It's not the idea, it's in the implementation and communication that we have struggled.
"We have failed to convince our detractors that we are on the side of the vast majority of the public, who want nothing to do with terrorism or its apologists."
With the challenges facing security forces in 2019 being "as great as we have ever faced," everyone within communities needs to help spot danger and intervene earlier, according to the police chief.
Prevent has previously faced criticism for being a method of government spying and for discriminating against Muslims.
It places an emphasis on workers in education, health and social care to report signs of extremism.