86 migrants intercepted trying to cross Channel in new record
11 September 2019, 01:59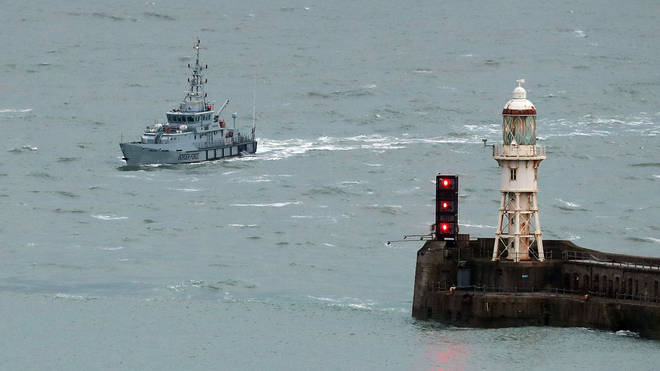 86 migrants were intercepted trying to cross the English Channel in five separate incidents on Tuesday.
The groups of men, women and children were stopped while on board small boats while trying to make the treacherous crossing.
It is thought to be a new record for the most migrants stopped in one day, with incidents in Dover, Littlestone, Pett Level and Dungeness, according to the Telegraph.
A Home Office spokesman said: "Crossing the Channel in a small boat is a huge risk.
"The criminal gangs who perpetuate this are ruthless and do not care about loss of life.
"We are working closely at all levels with the French authorities to tackle this dangerous and illegal activity.
"In addition, Border Force cutters are patrolling the Channel and we have already deployed equipment including drones, CCTV and night vision goggles.
"Last month, the Home Secretary and her French counterpart agreed to intensify joint action to tackle small boat crossings in the Channel.
"This includes drawing up an enhanced action plan to deploy more resources along the French coast to intercept and stop crossings."