97 per cent of workers call for shops to close on Boxing Day
18 December 2019, 14:25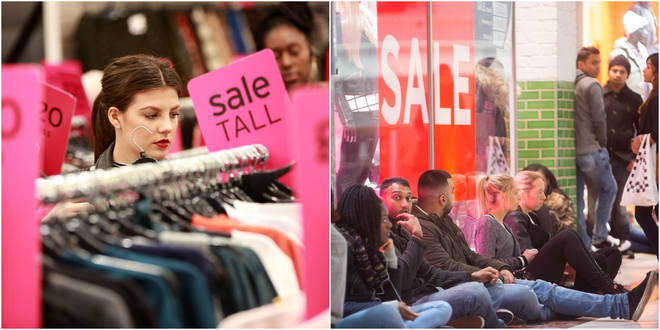 An overwhelming majority of shop floor staff believe stores should be closed on Boxing Day so that they can have a break over the festive season.
A new survey of over 12,000 shop workers, conducted by trade union Usdaw found that:
- 97 per cent of staff think shops should be closed on Boxing Day
- 98 per cent of staff want stores to close early on Christmas Eve
- Only 4 per cent of retail staff are happy to work on Boxing Day
The trade union says that shop workers are unable to fully enjoy the festive season due to long tough shifts to help customers prepare for Christmas.
Using the hashtag #XmasIsNotWorking, the union is calling for people to support the closure of stores on Boxing Day so that staff can have a break.
Paddy Lillis, Usdaw General Secretary said: "The trend of more stores opening for longer over the festive period inevitably has a big impact on shop workers' Christmas Day celebrations.
"Finishing late on Christmas Eve and then getting straight back to work on Boxing Day means that Christmas Day is not a proper break. 
"Staff in retail work very long hours in the run-up to Christmas and it can be really stressful. We know that issues of violence, threats and abuse also increase over the festive period.
"Our members tell us that they need time off to recuperate as well as to spend time with their family and friends. That is particularly important when they have children for whom Christmas is such a special time."
Traditionally Boxing Week is a period of shop sales that takes place for six days or more, starting on Boxing Day on December 26 and ending on New Year's Eve on December 31.
Thousands of people get up early on December 26 to queue outside stores for deals on electronic gadgets and discounted clothes.
But one worker who completed the survey said: "I haven't enjoyed Christmas since starting to work in retail 11 years ago."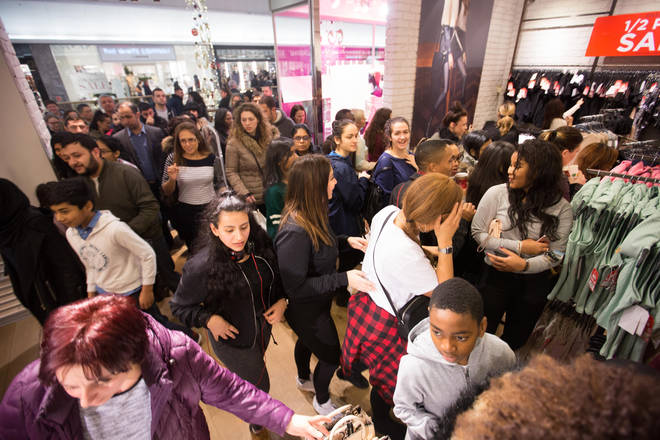 Another said: "Absolutely shattered, then have to organise dinner, don't need the stress, can't cope, no Christmas."
One commented: "The children are all excited, you get them ready Christmas Eve and then tell them you're going to work. Heart breaking!"
Another issue raised was that public transport finishes early on Christmas Eve, and is restricted on Boxing Day, meaning travelling to and from work can be difficult and expensive for staff.
Usdaw is one of the UK's larger trade unions with 410,000 members up and down the country.