Amateur MMA kickboxer Sai Aletaha dies from match injuries
18 November 2019, 20:43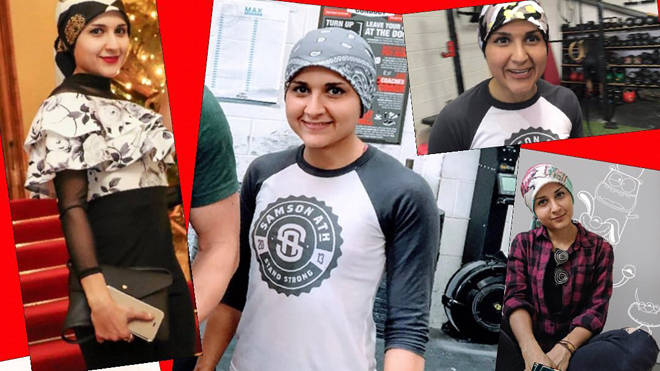 An amateur female MMA fighter has died after suffering critical injuries during a contest in Southampton.
Tributes have been paid to Saeideh 'Sai' Aletaha, 26, who suffered a serious head injury during the martial arts bout at Central Hall in Southampton on Saturday night.
She was taken to Southampton General Hospital in the early hours of Sunday morning.
In a post on their Facebook page, Exile Gym Southampton wrote:
"Following the show on Saturday we regret to announce that one of our team mates unfortunately suffered an injury leaving her in a critical condition that she tragically will not recover from.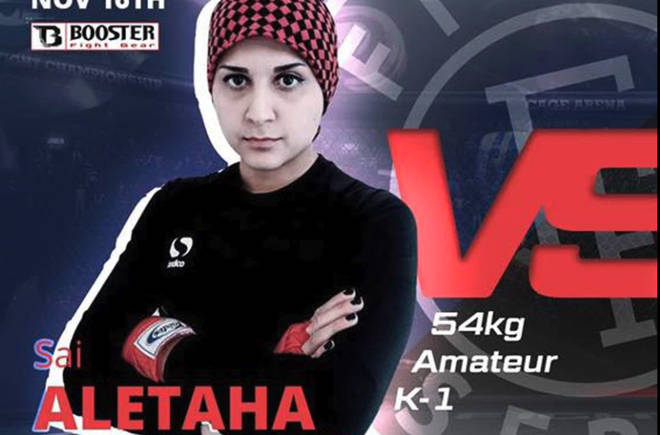 "Saeideh Aletaha was a lovely character with a beautiful soul. Her dedication to the sport was 110% traveling miles every day just to train. She found her place with us just a few months ago but has become a part of the family and will be sorely missed.
"This news comes as a devastating blow to us all at the gym and the whole community. Our thoughts and prayers go out to her family. If there is are any questions or if anyone feels they need support at this time please please do contact us."
A spokesperson for Hampshire Police said: "We were called shortly before 1am on Sunday 17 November by colleagues at Southampton General Hospital informing us of a woman who was being treated in hospital for a life threatening brain injury.
"The woman, aged 26, died in hospital later that day. Enquiries into exactly what happened are ongoing. Next of kin have been informed."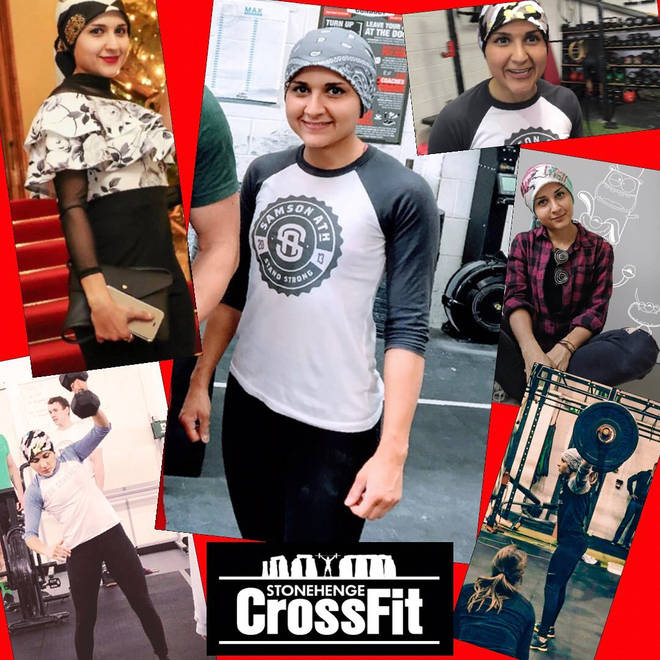 Mixed Martial Arts is a full-contact combat sport that uses techniques from various combat sports and martial arts.
Stonehenge CrossFit, where Ms Aletaha trained for three years, posted on Facebook: "She was consistent with everyone; you knew you would be greeted with a smile, an embrace and conversation beyond the, 'Hi, how are you?' She cared. Everyone seemed to matter. She took a genuine interest in how people were.
"And Sai helped people from our community far beyond 'the box'. As a talented artist and graphic designer, she assisted several members with their businesses and careers because she wanted to help. Well-liked doesn't do her justice."
Stonehenge CrossFit owner Scott Healey wrote "She was one of the most-dedicated, smiley members. To say she will be missed by us all is an understatement. Everyone loved Sai and I hope she knew how much."
A trainer wrote on Facebook: "A sport I have followed for years and never have I witnessed such a tragic event. My thoughts go out to Sai, her family, the Sport & the fighters from Saturday."