Beales crashes into administration putting 1,300 jobs at risk
20 January 2020, 10:33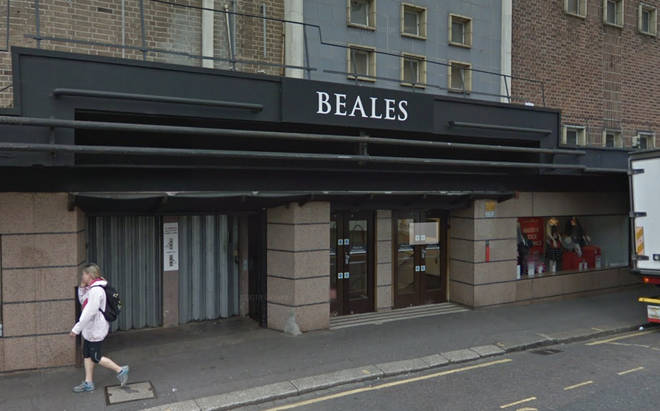 High street department chain Beales has crashed into administration, putting up to 1,000 jobs at risk.
The bosses of the chain said they are in "active talks with relative parties" about the future of the business with the hope it could be saved, according to the Bournemouth Echo.
Chief executive and owner Tony Brown told the Daily Echo: "We're still in active talks  with various parties and those talks continue while we go into the administration process."I'm still confident of a positive outcome."
KPMG have been appointed to handle the administration of the company, which was set up in 1881.
There are around 22 Beales stores around the country which employ 1,300 members of staff.
Ahead of the news breaking, the Beales website was taken down for "site maintenance".
There have been talks about the chain selling up or refinancing since Christmas.
Source have claimed a slimmed-down version could be created in an effort to lessen the blow.