Boris Johnson asks Donald Trump to reconsider immunity for American diplomat's wife
9 October 2019, 22:05
President Trump has said he will see if an American diplomat's wife can meet the family of a British teenager killed in a car crash.
Anne Sacoolas is wanted by police in Northamptonshire over the accident - but has claimed diplomatic immunity and left the country.
This evening, Boris Johnson asked the US President to reconsider.
It comes after Harry Dunn's family said a meeting with Foreign Secretary Dominic Raab over the death of their son felt like a "publicity stunt."
They have since revealed they plan to start civil action against the suspect in the case.
Harry, 19, was killed when his motorbike crashed into a car on August 27.
The suspect, 42-year-old Anne Sacoolas, reportedly married to a US intelligence official, was granted diplomatic immunity following the crash.
The car was thought to have been driving on the wrong side of the road after leaving RAF Croughton in Northamptonshire - a military base used by the US Air Force.
Mr Trump's told reporters it's a "very, very complex issue."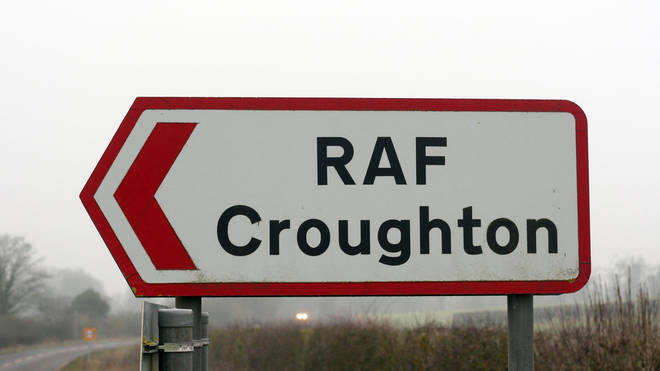 A Downing Street spokesperson said: "The Prime Minister spoke to President Trump this evening. The two leaders also discussed the tragic death of Harry Dunn.
"The Prime Minister urged the President to reconsider the US position so the individual involved can return to the UK, cooperate with police and allow Harry's family to receive justice."
Downing Street said the President was "fully aware" of the case and deeply saddened by what has happened, and he expressed his condolences to Harry's parents.
The leaders agreed to work together to find a way forward as soon as possible.