Boris Johnson 'looking into' building bridge from Scotland to Northern Ireland
10 February 2020, 14:47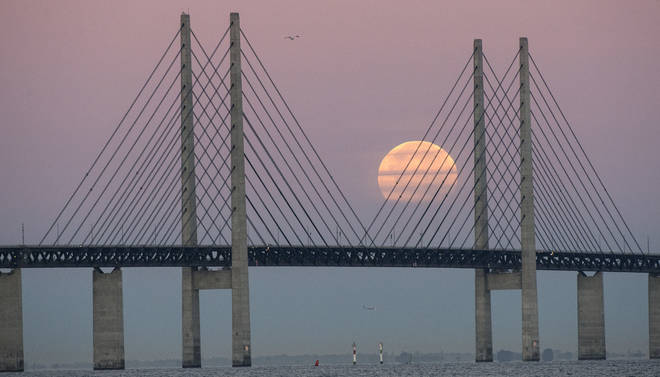 Boris Johnson has revived his plan to build a £20 billion bridge connecting Northern Ireland to Great Britain.
Downing Street officials have started to look into the multi-billion pound idea, which had been previously championed by Mr Johnson before he became prime minister.
Mr Johnson's official spokesman said the structure would be a "proper piece of work" and that a "range of officials" were looking into the concept.
Experts have warned that the depth of the Irish Sea and the presence of dumped munitions would mean any project would be problematic. In addition, the distance from Larne in Northern Ireland, to Portpatrick in Galloway, Scotland - the most likely route for the structure - is roughly 45km (28 miles).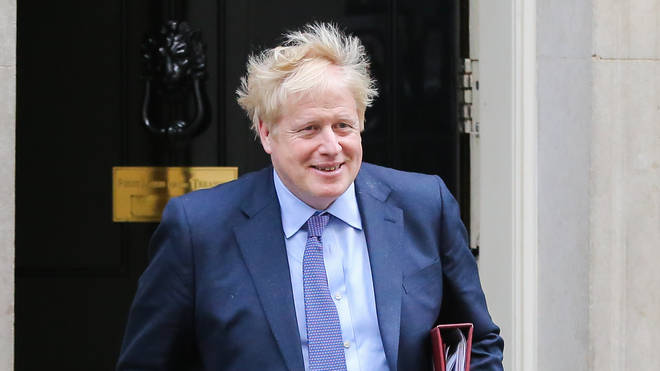 However, in November 2018, Mr Johnson argued that the main stumbling block for the bridge was the lack of enthusiasm in Parliament for the idea.
"The problem is not the undersea Beaufort's Dyke or lack of funds. The problem is an absence of political will," he argued.
The project would reportedly cost £20 billion, however the prime minister has previously said it would "only cost about £15 billion." It has also been suggested that the bridge would have two levels, one for cars and another for trains.
Mr Johnson's official spokesman said: "The PM set out this was an idea which he believed could have some merit so, as a result of that, you would expect the government to be looking into it."
No 10 did not confirm the number of civil servants considering the bridge, but the spokesman said Mr Johnson was "ambitious in terms of infrastructure projects."
"He's looking at a wide range of schemes across the UK which could improve connectivity," he added.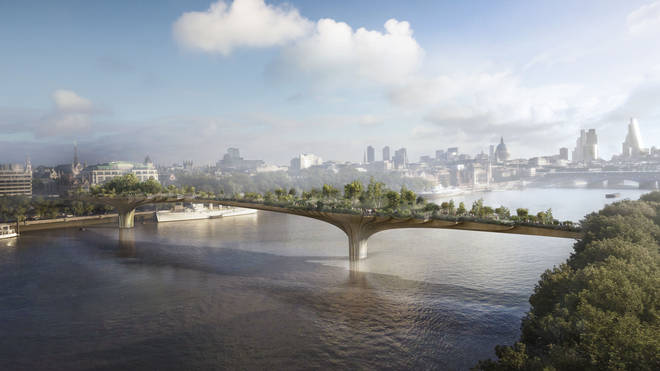 When the prime minister was asked about the prospect of a "Boris bridge" in Parliament last December, he told MPs to "watch this space."
Government sources have said the construction of the bridge would be possible if it included a tunnelled section. This would supposedly help it cope with the difficulties caused by the depth of the Irish Sea.
When Mayor of London, Mr Johnson commissioned the failed Garden Bridge across the Thames in London. However, rising costs and failure to acquire legal rights on both sides of the river led to the project's termination.
The failed project ended up costing £53 million, of which £43 million came from public money.