Boris Johnson says EU will 'see some merit' in Brexit proposals
1 October 2019, 10:53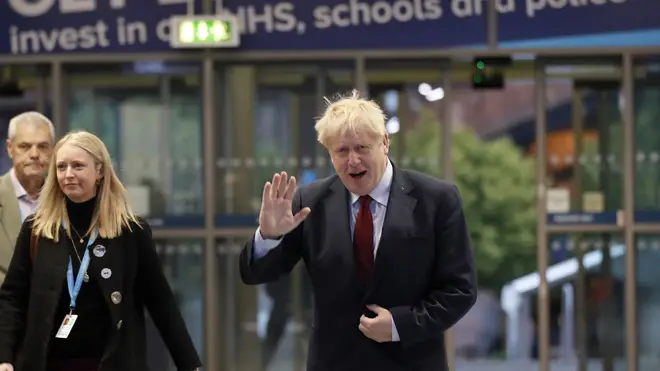 Boris Johnson claims the EU will 'see some merit' in the UK government's Brexit proposals, which he said would released by the weekend.
In an interview with LBC, the Prime Minister said that a legal text outlining the UK's negotiating position will be presented to the EU by the weekend.
He told LBC's Nick Ferrari: "What we will be doing is giving our friends a proposal and we think it's a good proposal.
"Clearly if there's no way of getting it over the line from their point of view we'll have to live with that. I think that they will see some merit in it, and we'll work on it."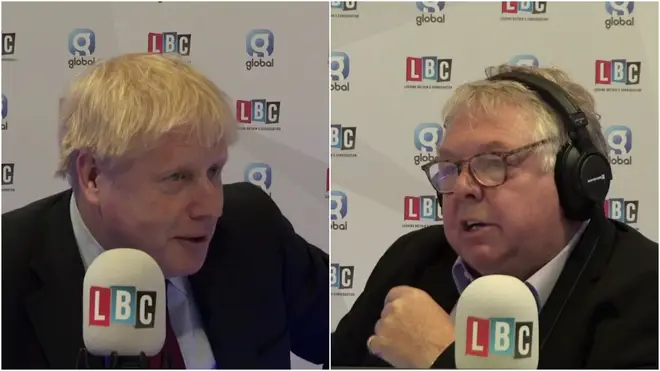 He refused to answer questions about what was in the text, but said a leak on Monday evening which suggested "customs clearance zones" to solve the Irish border issue were "confused" and "not right".
Irish Taoiseach Leo Varadkar swiftly dismissed the plans as a "non-starter" moments after the documents were leaked.
Mr Johnson is due to make a speech at the Conservative Party Conference on Wednesday afternoon.