Boris Johnson faces pressure to recall Parliament after Operation Yellowhammer backlash
12 September 2019, 03:13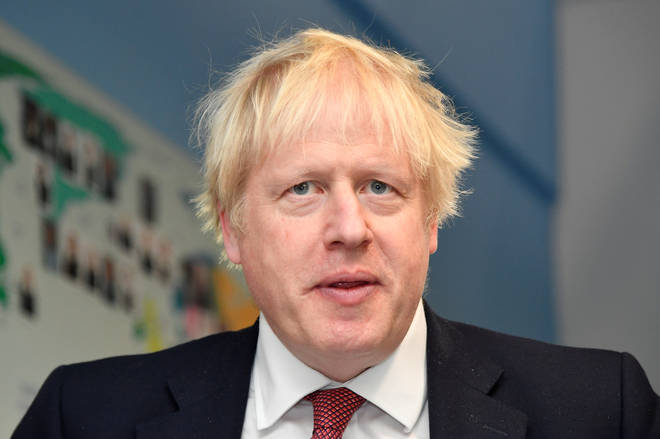 Boris Johnson is facing pressure to recall Parliament after he published documents which revealed that a no-deal Brexit could trigger medical shortages, food price rises and major cross-channel trade delays.
The Operation Yellowhammer documents showed that major hold-ups at channel ports could occur, along with "significant" electricity price rises and a return to a hard border in Northern Ireland.
The revelations prompted Labour to write to the Leader of the House of Commons, Jacob Rees-Mogg, asking for Parliament to be recalled.
The "reasonable worst case planning assessments" of a no-deal exit were released at the demand of MPs, and warned that some fresh supplies will decrease and that "critical dependencies for the food chain" such as key ingredients "may be in shorter supply".
It said these factors would not lead to overall food shortages "but will reduce the availability and choice of products and will increase price, which could impact vulnerable groups".
The analysis said the flow of cross-Channel goods could be reduced to 40 per cent of current rates on day one, with "significant disruption lasting up to six months".
The leaked information was marked a "base case" scenario, but the information released by the Government, part of which was redacted, was labelled a "worst-case scenario".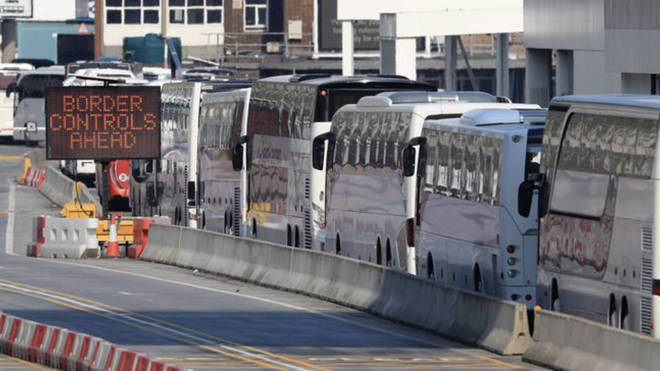 In a letter to Mr Rees-Mogg, Valerie Vaz, Shadow Leader of the House of Commons, wrote: "In light of today's judgment that the government misled the Queen and that the prorogation of Parliament was unlawful, and null and of no effect, please confirm that Parliament will be recalled without delay.
"I would be grateful for a response by midday on September 12 2019."
Shadow Brexit secretary Sir Keir Starmer said: "These documents confirm the severe risks of a no deal Brexit, which Labour has worked so hard to block.
"It is also now more important than ever that Parliament is recalled and has the opportunity to scrutinise these documents and take all steps necessary to stop no deal."
Dominic Grieve said: "Even a partial release of the Yellowhammer documents is enough to show how deep the damage a no-deal exit from the EU would do.
"Boris Johnson cannot portray forcing an undemocratic no-deal on the country as patriotic. On the contrary it would be deeply damaging to our economic interests and to social cohesion.
"As a One Nation Conservative I am deeply fearful of the long-term damage a reckless approach - which knowingly risks prosperity, increases poverty and even threatens medical supplies - will do to both the people and our party. This must be stopped.
"As we cannot trust Boris Johnson to halt this calamity, we must trust the people. We must give the public the final say in a new referendum with the option of keeping our current deal as members of the EU."
The release came after the Court of Session in Edinburgh found ministers had stopped MPs from sitting for the "improper purpose of stymying Parliament".
It said advice given by ministers to the Queen which led to the five-week prorogation was therefore "unlawful and is thus null and of no effect".
The Government immediately announced it was lodging an appeal against the ruling with the Supreme Court, with a hearing set for Tuesday.
Judgment is due on Thursday on a legal challenge that argued the Government's Brexit strategy will damage the Northern Ireland peace process.