Did Boris Johnson go to intensive care for coronavirus? Isolation and symptoms details revealed
6 April 2020, 20:33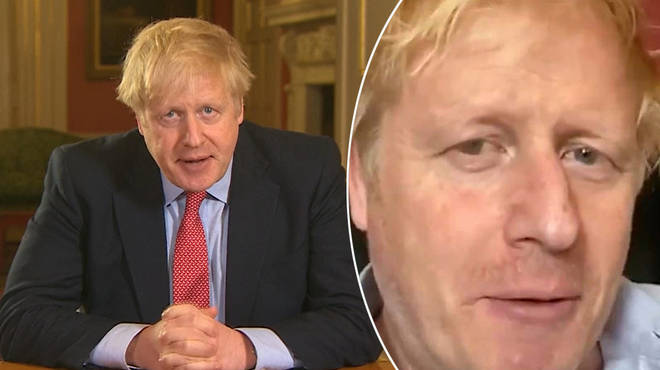 Prime Minister Boris Johnson has been battling coronavirus but is he in intensive care? And how long has he had COVID-19 for?
Boris Johnson tested positive for coronavirus 11 days ago, and was taken to hospital to deal with ongoing symptoms on yesterday evening.
He was then moved to the intensive care unit at around 7pm this evening. Downing Street said he is still conscious and has been moved to the ICU as a precaution should he require ventilation to aid his recovery.
Before being moved to intensive care, Mr Johnson named Foreign Secretary Dominic Raab to be his deputy.
Who would take over from Boris Johnson? Who is his deputy?
So, when did Boris Johnson go into hospital? When did he go into isolation? And how is he now?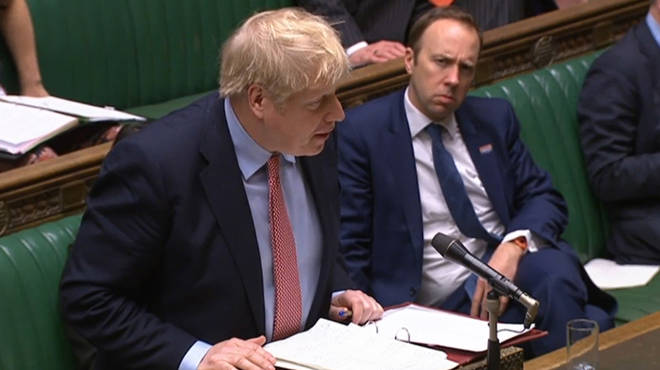 Did Boris Johnson go to hospital for coronavirus?
Prime Minister Boris Johnson was admitted to St Thomas' Hospital in London on April 5 after suffering with persistent symptoms of coronavirus.
It's thought to be a precautionary step and he remains in charge of the government.
He spent the night in hospital and is undergoing routine tests.
When did Boris Johnson go into isolation? And what were his symptoms?
On March 27, Boris announced he had tested positive for coronavirus and would be self isolating at 11 Downing Street, his flat next door.
It's thought he suffered mild symptoms, in particular a temperature, which seems to have lasted past the 10 day isolation period.
What has Downing Street said?
A spokesperson for Downing Street released the following statement:
"Since Sunday evening, the Prime Minister has been under the care of doctors at St Thomas' Hospital, in London, after being admitted with persistent symptoms of coronavirus.
"Over the course of this afternoon, the condition of the Prime Minister has worsened and, on the advice of his medical team, he has been moved to the Intensive Care Unit at the hospital.
"The PM has asked Foreign Secretary Dominic Raab, who is the First Secretary of State, to deputise for him where necessary.
"The PM is receiving excellent care, and thanks all NHS staff for their hard work and dedication."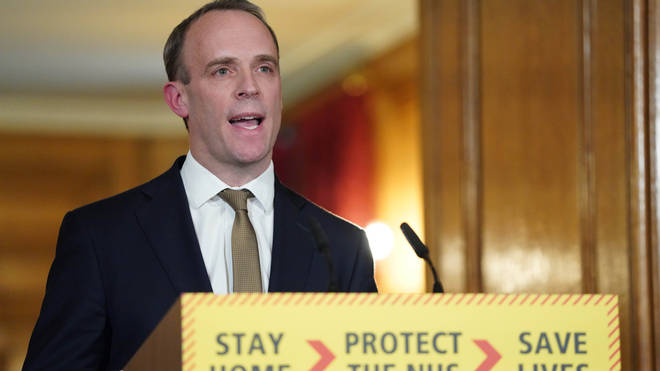 Who will now take over while Boris Johnson is ill?
Foreign Secretary Dominic Raab has been named as his deputy.
The 46-year-old MP for Esher and Walton has been in the House of Commons since 2010, and was named Foreign Secretary in July 2019.
Earlier today, Mr Raab chaired a cabinet meeting in the place of the PM.
Mr Raab has also held a number of the daily Number 10 press briefings, and earlier today refused to comment on security matters when asked if he had taken over any of the Prime Minister's security responsibilities.
He said Mr Johnson was being "kept abreast" of developments.