Boris Johnson promises to bring "hot, buttered toast" back to NHS wards
9 October 2019, 01:45
Boris Johnson promises hot, buttered toast and toasters in every hospital ward.
Speaking at The Sun's Who Cares Wins Health Awards the Prime Minister said he and Health Secretary Matt Hancock were planning to bring toasters back to NHS wards.
Mr Johnson said: "We agreed this, we are going to end the political correctness and health & safety fanaticism that has meant toasters have been banished from the ward and we are going to ensure that hot buttered toast is available on the ward, in the way that it used to always be.
The Prime Minister added that "as somebody that has often been in a NHS ward wondering if there is a chance of a piece of toast I think that also would be very useful."
He said of the NHS: "If our country was a complicated omelette, the NHS is the egg white that holds the great British cake together. "It is a uniquely British thing."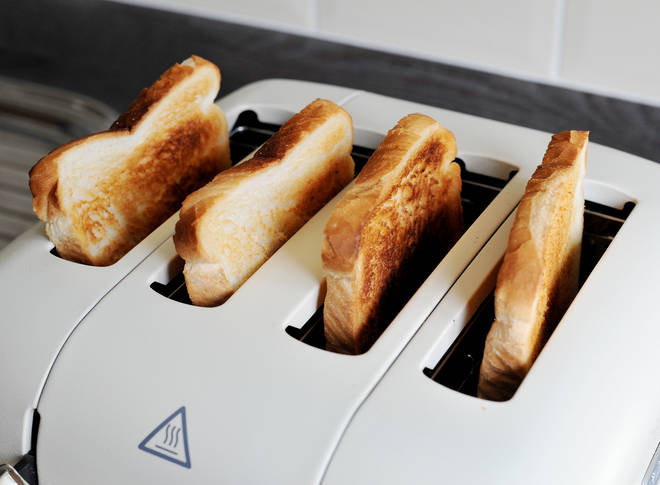 Mr Johnson's promises come after some NHS hospitals removed toasters from wards over health and safety fears.
One hospital in Southampton even issued an 8 point guide to staff on how to make toast.
A spokesperson for University Hospital Southampton NHS Foundation Trust said: "This document was produced by our catering provider to ensure its staff do not cause unnecessary disruption to hospital services by burning toast and triggering fire alarms in patient areas."