Brewery announces an end to plastic packaging removing 150 tonnes a year
10 October 2019, 01:23
Coinciding with Scotland's Climate Week, brewer Tennent's has announced £14m investment in sustainability, significantly boosting its contribution to the fight against climate change.
The company has vowed to remove single-use plastic from its packaging by 2021, eliminating 150 tonnes of plastic from the environment per year.
From next Spring, the brand's larger canned product formats will use cardboard packaging as an alternative to hi-cone rings and shrink-wrap. Smaller packs will follow later in the year with a further pledge to be out of all plastic by 2025.
A spokesperson said plans are "afoot to ensure that all of the brewery's energy will come from renewable sources by 2025, twenty years ahead of the Scottish Government's targets."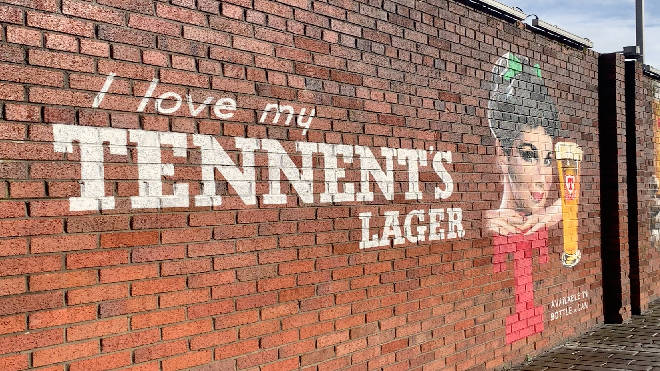 Global's Newsroom spoke to Martin Doogan, Group Engineering Manager at C&C, Tennent's parent company, he said: "We take our responsibility to do the right thing very seriously.
"Sustainability is a core part of our brand and today marks a significant step-change in our plans. We've leveraged our scale and influence, our passion for innovation and our network of contacts to ensure that we act decisively against climate change, without delay."
Martin said the company was moving to plastic and hoped to be at the forefront of the move into sustainable packaging.