Brexit LIVE: Parliament prorogued after MPs reject snap election
9 September 2019, 08:58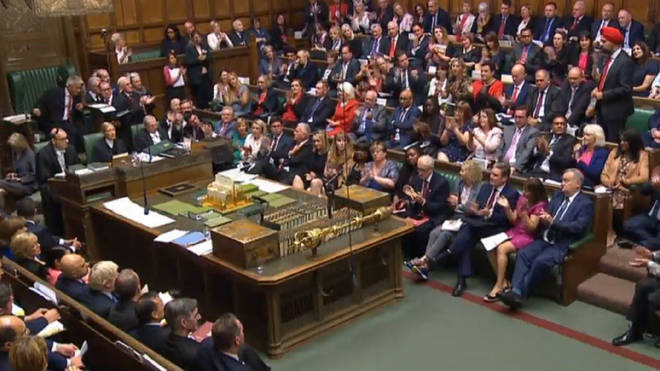 Welcome back to our Brexit live blog after a Monday night that saw MPs vote against a snap general election for a second time, ahead of the prorogation of Parliament.
The vote came before Parliament was suspended for five weeks for Brexit negotiations to take place.
293 MPs voted for an election, missing out on the required two-thirds majority by 41 votes.
Follow all the latest developments LIVE below.
Happening Now