Brexit Live: Latest updates as the Commons Speaker criticises the Prime Minister over Brexit
13 September 2019, 07:42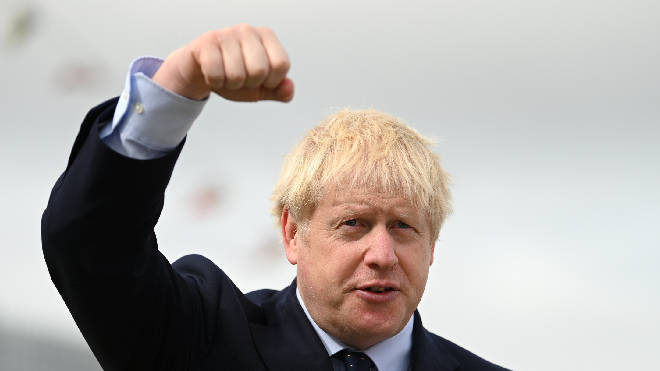 The House of Commons speaker says Boris Johnson would be acting like a "bank robber" if he refuses to delay Brexit.
John Bercow has used a speech in London to say the Prime Minister must obey a law which has been rushed through to prevent the UK leaving without an agreement.
He says Boris Johnson will be setting "a terrible example" if he tried to ignore Parliament to leave the EU without an agreement.
And he said the PM can only achieve the process with MPs' consent.
Follow our live blog for the latest updates.
Happening Now