Bristol proposes ban on all diesel cars in clean air bid
29 October 2019, 11:46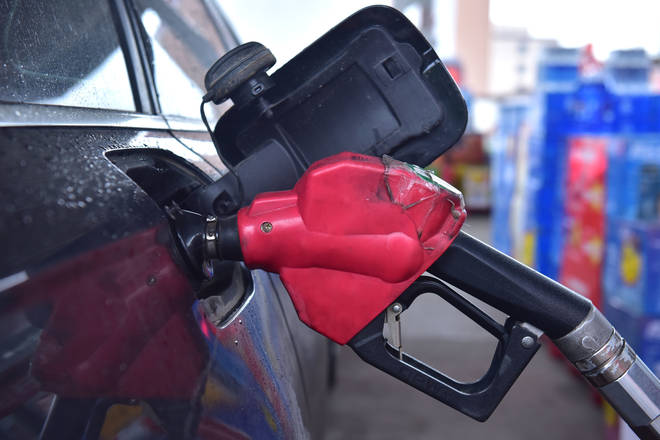 Bristol could become the first place in the UK to introduce a ban on diesel vehicles in a bid to improve air quality.
The vehicles will be prohibited from entering a central area of the city between 7am and 3pm every day under proposals by Bristol City Council.
The plan recommends Bristol bring in a small area diesel ban for all vehicles alongside a charging zone for non-compliant commercial vehicles such as buses, taxis and HGVs.
There is also a plan to launch a car scrappage scheme to help diesel car owners buy a vehicle which complies with Government clean air standards.
A meeting is being held next week to discuss the Clean Air Zone proposal, and will also discuss a car scrappage scheme.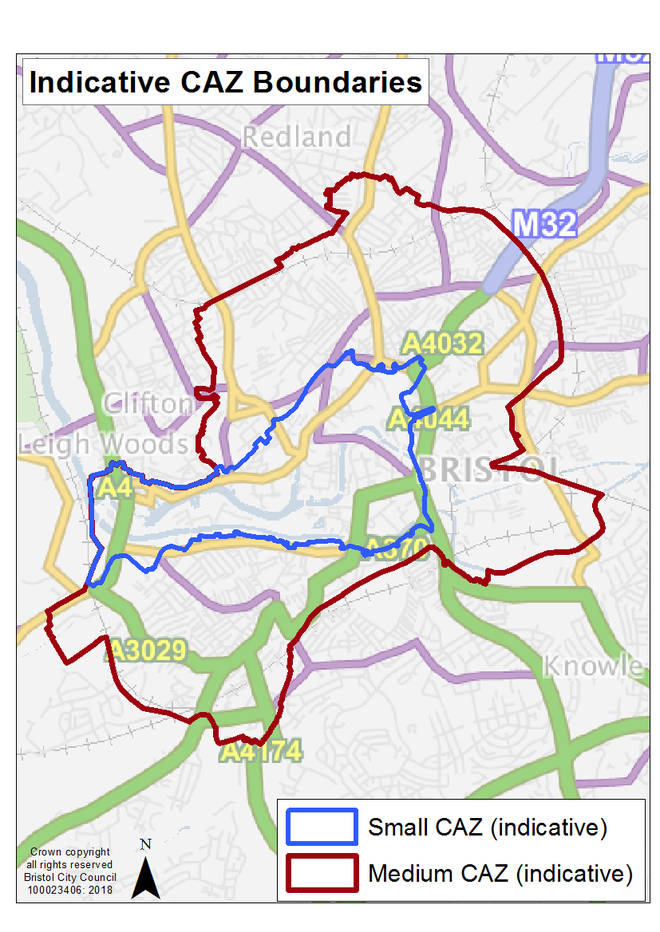 Marvin Rees, Mayor of Bristol said the move would help tackle poor air quality, Mr Rees said: "To successfully tackle serious and complex city challenges like poor air quality we must ensure environmental and social justice go hand in hand. We cannot and will not sacrifice our low income households by introducing widespread charges which will have a detrimental impact on them.
"These latest proposals could strike the right balance by targeting the most polluting vehicles within specific classes of vehicle and by considering a dedicated area outside our central Bristol hospitals including the children's hospital, where we want to protect those most vulnerable to pollution.
"These options will allow us to meet Government air quality improvement targets, but we must and will do more to improve the air quality in our city for all citizens. I look forward to sharing a wider environmental plan soon, where we will commit to working in partnership with city partners for the benefit of all."
The public will be able to give their views on the two options as part of a six-week public consultation launching on July 1st.