Britannia Hotels named UK's worst large hotel chain for seventh consecutive year
28 October 2019, 17:33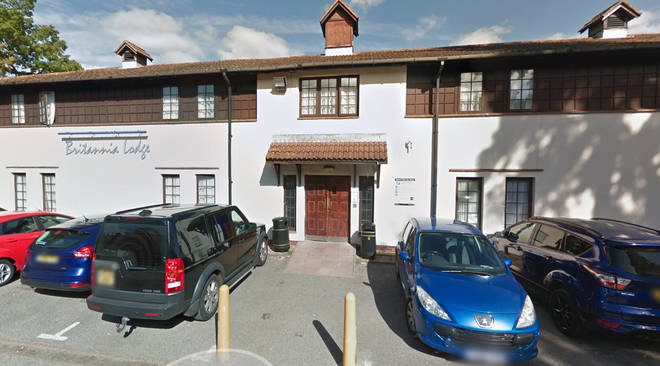 Britannia Hotels has been rated the UK's worst large hotel chain for a seventh consecutive year.
The budget group was given one-star for its bathrooms, bedrooms, cleanliness and value for money, getting an overall score of 39 per cent.
Stains on the bedsheets, rundown bedrooms and dirty bathrooms are some of the complaints Which? survey participants made.
A reviewer checked into the Gatwick Lodge Britannia hotel, and commented that "the ventilation fan was clogged with dust and dead insects, leaving a musty smell of damp."
There were also "damp smells", a "grubby bathtub" and stains on the bed sheets and bathroom walls which showed up under ultraviolet light, the reviewer said.
Britannia made headlines last Christmas after its Hull property, the Royal Hotel, cancelled a charity's booking for 28 homeless people over Christmas.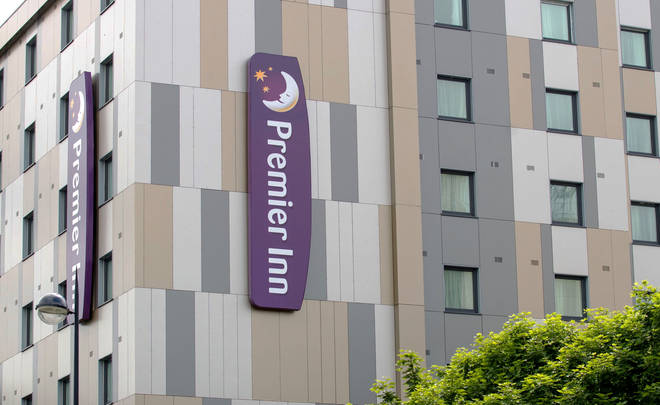 Premier Inn, on the other hand, came top of the survey, scoring an excellent 79 per cent.
One customer commented: "You always know what you are getting at a Premier Inn. It's not overly fancy but everything's good quality, and at a very competitive price.
"Customers can expect a five-star bedroom with a comfy bed and a choice of pillows. A sparkling bathroom with an excellent shower is also a constant."
A surprise contender was Wetherspoon Hotels that matched Premier Inn's score of 79 per cent.
Guests said they were impressed by Wetherspoon Hotels' character and good value for money.
'These are the stains next to the toilet. The less said about that the better.'

We went undercover at Britain's worst hotel chain, Britannia, to see what it has done to secure the title for the seventh year running...

The UK's best & worst hotel chains➡️https://t.co/MrKKrlrtyc pic.twitter.com/gyIm4dE2xX

— Which? (@WhichUK) October 28, 2019
More than 8,000 hotel guests rated the UK's 34 large hotel chains.
The top five hotels were:
1. Premier Inn - 79%
2. Wetherspoon Hotels - 79%
3. Hilton: Garden Inn - 78%
4. Radisson Blue Edwardian - 77%
5. Hilton: Hampton - 74%
The worst five hotels were:
30. Copthorne - 63%
31. Mercure - 62%
32. Ibis Budget - 60%
33. easyHotel - 58%
34. Britannia Hotels - 39%