British Airways strike: Fares on other airlines rise as passengers rush to rearrange their travel
10 September 2019, 10:45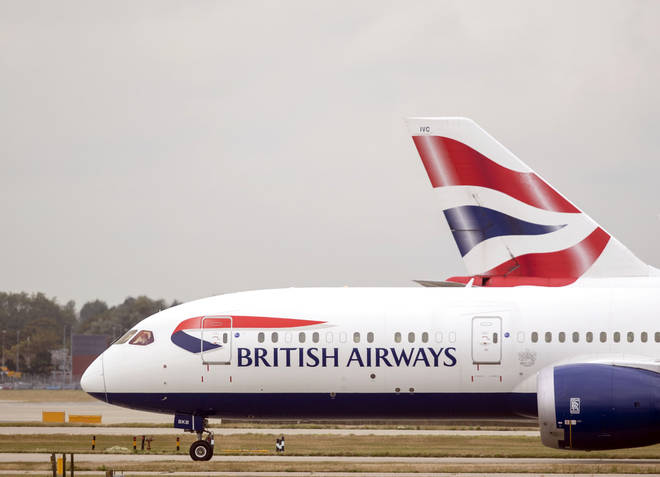 The BA strikes this week have not only caused chaos for an estimated 280,000 passengers but have also rocketed up fares to destinations around the world by up to 2,100%.
An Easyjet return flight to Amsterdam this week costs £266.89, which is a significant increase for the same flight being sold for by the airline for £57.82 later in September.
Meanwhile British Airways is charging £421 for a return trip from London to Paris, leaving on Wednesday and returning on Thursday as it struggles to get back on schedule following Monday and Tuesday's strikes.
British Airways is also charging £694 for a Nice-London Heathrow flight on Wednesday evening, as it predicts the disruption will continue until Wednesday as it adjusts flights after the industrial action.
Those fares do not include seat assignments, checked baggage, or any food or drink.
Flights for later this week are rapidly being sold out as passengers rearrange their travel plans due to the strike action.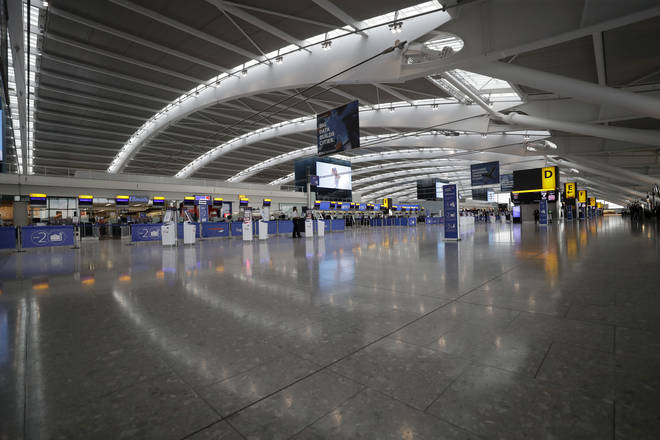 BA grounded nearly all flights yesterday and today due to its pay dispute with pilots.
The strike is estimated to be costing the airline £40m per day, according to union BALPA.
A further strike is predicted to take place on 27 September.
The BALPA pilots are striking over a BA pay offer they say is too low.
The unions Unite and GMB, which BA says represent 90% of their staff, have agreed to recommend an offer of an 11.5% pay increase over three years. However this deal has been rejected by BALPA.
According to job and recruitment site Glassdoor, the average salary for a BA pilot is £88,347 per year and it jumps to up to £168,000 per year for international pilots.
BA captains are paid an average basic salary of £167,000.
According to the Aviation Job Search blog, BA is "one of the best airlines to fly for in terms of average salaries."