British jihadist jailed for being member of al-Qaeda after travel to Syria
12 October 2019, 00:41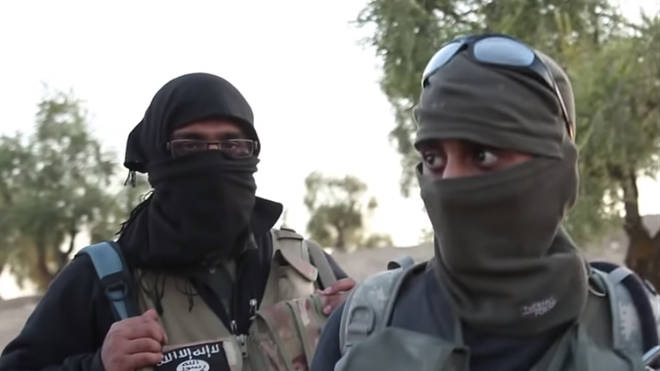 A 25-year-old man has been jailed for being a member of al-Qaeda after police used voice and face recognition to identify him as a masked man who made a militant speech in Syria on a YouTube video.
Mohammed Yamin, of Southwold Road, Hackney was sentenced at the Old Bailey to 10 and a half years for Engaging in Preparation of Terrorist Acts. The judge ordered he serve an extra year on license.
Yamin was given four years for being a member of a proscribed organisation, which consists of three years imprisonment and one year on license. Both sentences are to run concurrently.
Scotland Yard said Yamin left the UK and travelled to Syria via Romania in July 2013. He was arrested at Heathrow Airport on his return to the UK in May 2014.
Officers believed he had travelled to Syria to provide clothing and equipment to people involved in terrorism.
Yamin denied this, and police were unable to find any evidence so he was released.
In 2015, a VICE news film, which had by this time been posted on YouTube, was reported to police
The film, which had been taken in 2013, featured interviews and footage of various people said to be fighting alongside Al Qaeda in Syria.
Two of the men interviewed in the film wore combat clothing and spoke with British accents. One of these men was also seen in the film brandishing an automatic rifle.
In the film one masked jihadist called on the British public to rise up against the government: "Like the guy in Woolwich, he explained that David Cameron would never walk on the street, and he'll never get shot in the face, whereas you guys who are soldiers, or just normal folk, will take the blame for the crimes that are committed worldwide, by Britain itself, so we have to fight."
Due to the masks the men were wearing detectives could not identify them.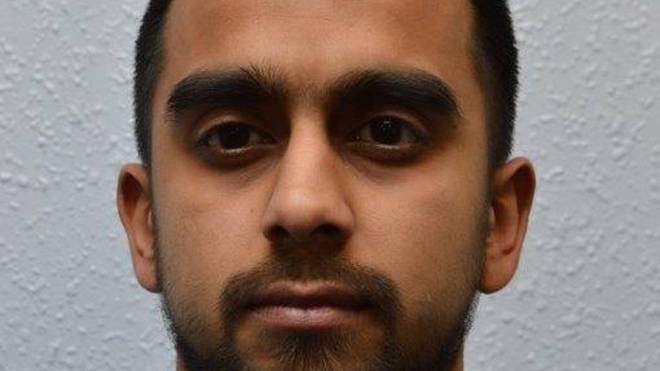 In 2017, police officers were alerted to a man acting suspiciously by the 'Women at War' memorial in Whitehall.
The man – who was later identified as Yamin – was spoken to by officers.
He wasn't arrested but was reported to Counter Terrorism Detectives who started an investigation.
Scotland Yard used specialist experts in face and voice analysis, who confirmed Yamin was likely to be the man in the 2013 VICE film.
Judge Mark Dennis, who sentenced Yamin, said the Syria footage showed he had held "entrenched extremist views and fully supported the use of violence."
Detective Chief Superintendent Alexis Boon of the Met's Counter Terrorism Command, said: "The Met's Counter Terrorism Command is absolutely committed to investigating and bringing to justice anyone who travels to Syria, or anywhere else in the world, to join or engage in terrorist activity.
"Anyone who is thinking of returning to the UK having been involved in terrorism abroad can expect to be investigated and as we've shown with this case, we will examine all evidence available so that they are held to account for their actions."