Bullying Tactics Of The BBC Licence Collectors Revealed
27 February 2017, 07:06 | Updated: 27 February 2017, 07:23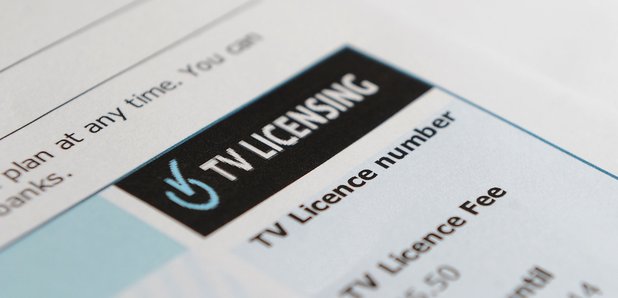 The bullying tactics of BBC Licence fee collectors has been exposed in a newspaper investigation.
The Daily Mail has uncovered claims of hounding and intimidation of "greedy" bosses, who get huge bonuses for catching more people.
Bosses promise bonuses of up to £15,000 a year, saying staff must gather evidence to take as many people to court as possible.
An undercover reporter was told by bosses at Capita, the firm outsourced to collect unpaid fees: "We will drive you as hard as we can to get as much as we can out of you because we're greedy."
Nick Ferrari will be speaking to Paul Bentley, the Daily Mail reporter who went undercover to get this story, at 7.30am today.