Coldplay to stop touring until concerts are 'environmentally beneficial'
21 November 2019, 12:17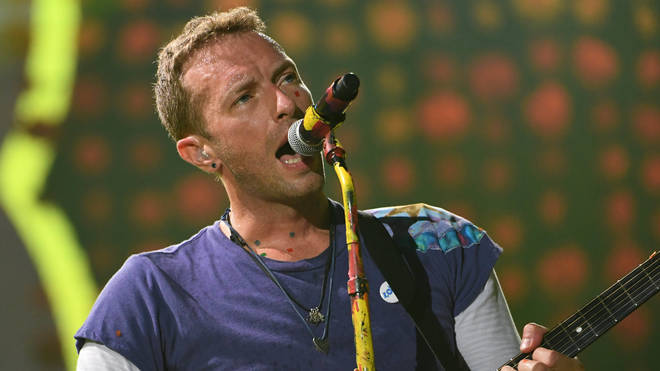 The band have announced that there will be no tour for their latest album due to concerns over the environmental impacts of concerts.
Coldplay will not launch a worldwide tour to accompany their latest album until they know that their concerts will be "actively beneficial" for the environment.
Frontman Chris Martin said: "We're taking time to see how our tour can be actively beneficial."
He said of any future tour: "We would be disappointed if it's not carbon neutral.
"We've done a lot of big tours at this point. How do we turn it around so it's no so much taking as giving?"
He continued: "All of us have to work out the best way of doing our job."
"The hardest thing is the flying side of things. But, for example, our dream is to have a show with no single use plastic, to have it largely solar powered."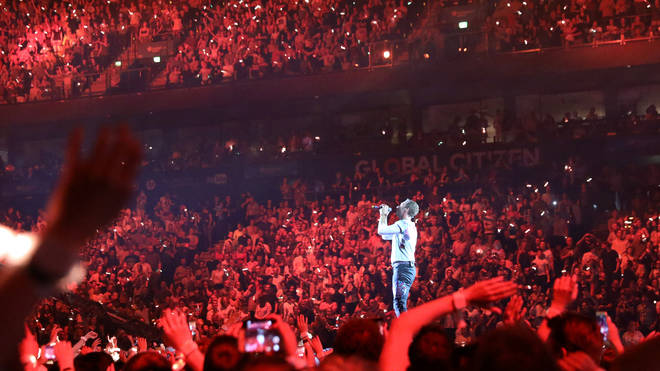 The WWF called Coldplay's move "fantastic".
Gareth Redmond-King, the organisation's head of climate change, said: "It is fantastic to see world-famous artists stepping up to protect the planet.
The band are currently in Jordan to perform two shows, which are being streamed live on YouTube.
Their last big tour was for A Head Full Of Dreams, in 2016 and 2017, which saw them perform 122 shows across four continents.