Labour MP Keith Vaz faces six month suspension for 'breaching Commons code'
28 October 2019, 14:18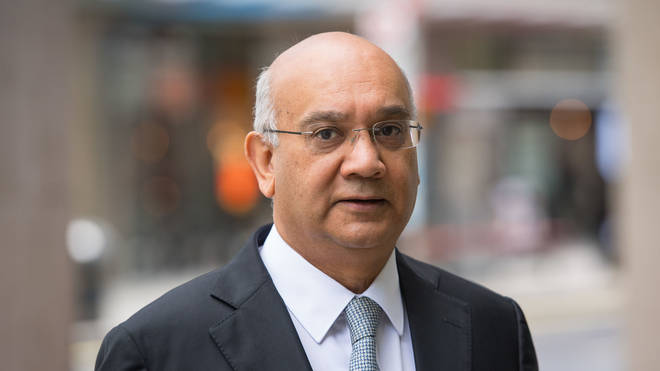 The Commons Standards Committee has recommended Labour MP Keith Vaz should be suspended for six months after he breached the Commons code of conduct.
He is said to have expressed a "willingness to purchase cocaine for another person".
His suspension could result in a recall petition, which in turn could lead to a by-election.
In 2016, the veteran MP - who has served as the representative for Leicester East since 1987 - was exposed paying for sex by the Sunday Mirror on 27 August.
But it has taken three years for the Standards Commission to release a report into the scandal, and the commissioner has slammed Mr Vaz and said he has " not 'co-operated at all stages' with the investigation process."
The report says that Mr Vaz "at various times" claimed that the media reports "bore no recollection to what actually happened", and then had "no recollection about what actually happened."
It then goes on to say that the meeting was orchestrated to "discuss interior design" and that his drink was spiked.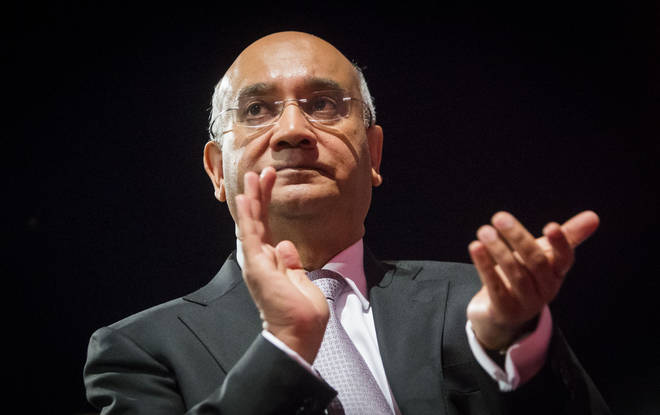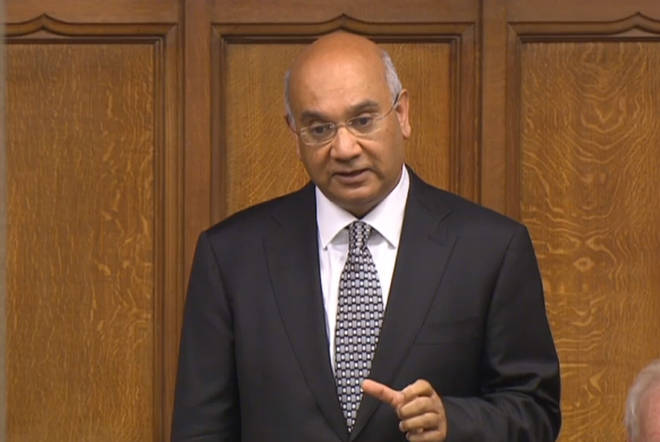 The report reads: "He[Vaz] has not 'co-operated at all stages' with the investigation process.
"He has failed, repeatedly, to answer direct questions; he has given incomplete answers and his account has, in parts, been incredible.
"I do not believe he has given me or my predecessor a full and accurate account of the relevant events."It concludes that he breached section 16 House of Commons Code of Conduct, which states that:
"Members shall never undertake any action which would cause significant damage to the reputation and integrity of the House of Commons as a whole, or of its Members generally"
In a statement, representatives for Mr Vaz said: "Keith Vaz has been treated for a serious mental-health condition for the last three years as a result of the events of 27th August 2016.
"He has shared all the medical reports in confidence with the Committee.
"He has nothing further to say on this matter other than what was said in his oral and written statements to the Committee and to the Commissioner."