Corbyn and Johnson clash at last PMQs before general election
30 October 2019, 15:17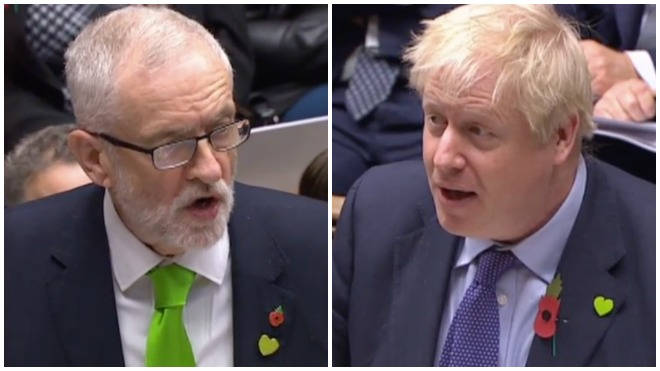 Jeremy Corbyn and Boris Johnson have clashed at PMQs one day after MPs voted to hold a general election on December 12.
The party leaders sparred over NHS funding and its impact on patient care, as well as leading tributes to the House of Commons Speaker John Bercow, who chaired his final session of PMQs.
Jeremy Corbyn highlighted a revelation in a Channel 4 DIspatches programme on Monday that the government is having "secret" meetings about drug prices with US pharmaceutical companies - with a view to striking a trade deal with the US after Brexit.
Mr Corbyn said: "We learned this week that Government officials have met US pharmaceutical companies five times as part of the Prime Minister's planned trade detail.
"The US has called for full market access to our NHS, which would mean prices of some of our most important medicines increasing by up to seven fold.
"Whilst the Government is having secret meetings with US corporations, it is patients here that continue to suffer."
Mr Johnson said that trade talks were necessary to help make better drugs, such as Orkambi, available on the NHS in the future.
The Labour leader hit back with accusations over cuts in funding to the NHS, affecting patient care, but the Prime Minister said that the government was spending record amounts on the health service.
The pair moved on to argue their visions for the country, with Corbyn promising to signifcantly boost public spending and transform the UK economy.
The Prime Minister lashed out at the Labour Leader, saying: "It is time to differentiate between the politics of protest and the politics of leadership.
"It's all very easy to be an Islingtonian protester and say that you side with Russia over what happened in Salisbury or say you have a £196 billion programme of re-nationalisation or continually to flip-flop one way or the other, now Leave, now Remain, refusing to respect the verdict of the people in the referendum on the EU.
"The time for protest is over, it's time for leadership - and that is what this Government provides."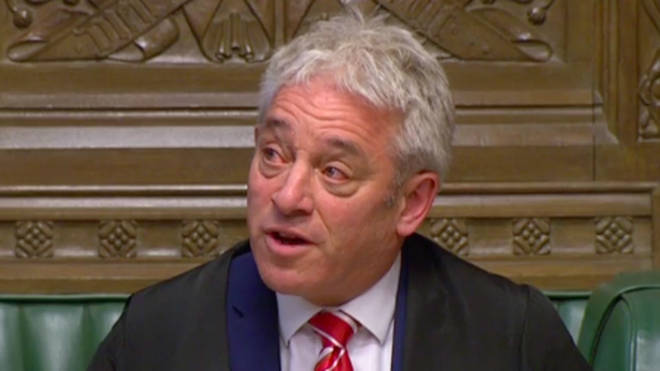 The session lasted a record 71 minutes - the longest since the event first began in 1997 - and beats the previous record of 64 minutes for Theresa May's final PMQs as Prime Minister on 24 July.
Commons Speaker John Bercow concluded the session by thanking MPs for their comments and his family for supporting him during his ten-year stint as Speaker.
MPs are due to elect Mr Bercow's successor next week, but will have to wait until after the general election to see if the new Speaker will continue to let PMQs run long or prefer a return to the traditional half-hour.