Coronavirus as it happened: 'Too early to ease lockdown measures' claims environment secretary
26 April 2020, 07:53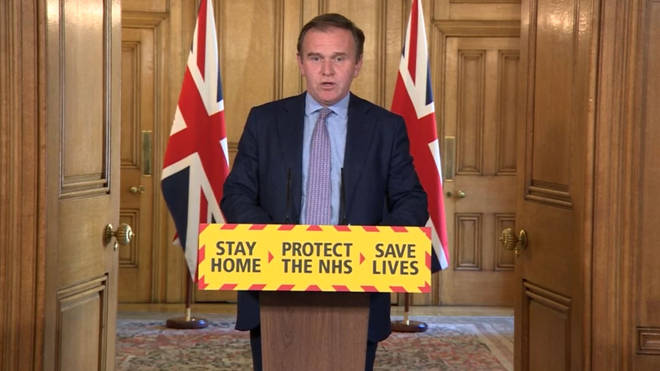 It is still too early to review lockdown procedures and social distancing, Environment Secretary George Eustice said.
Speaking at the government's coronavirus press conference, Mr Eustice said evidence will be examined at the regular three-week review but rejected calls to lift the coronavirus lockdown.
It comes as Dominic Raab, who has deputised for Boris Johnson since he has been incapacitated, also rejected the calls after pressure from senior Tories about the devastating impact lockdown is having on the economy.
Mr Eustice said: "A week ago, we decided that it was too early to ease any of those social-distancing measures, it will be reviewed again in a couple weeks' time.
"And that will be the right moment to consider the scientific evidence that we have, particularly the latest medical evidence.
"It's very important we don't do this prematurely and risk a second peak. It's Very important that we see a consistent downward trend and sustainable reduction in the number of infections."
For all the latest coronavirus updates, follow the live blog below...
Happening Now