Coronavirus as it happened: Boris Johnson 'stable' after night in intensive care
7 April 2020, 07:28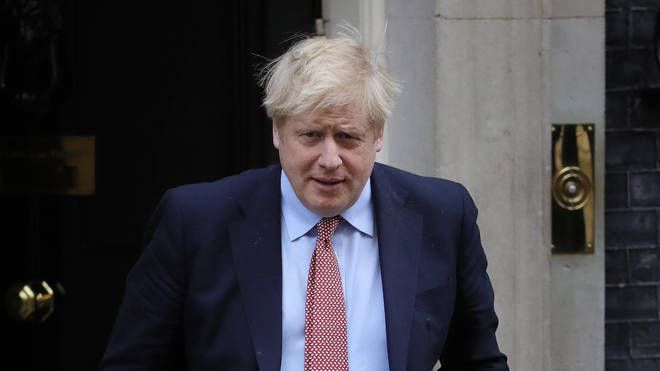 The Prime Minister remains stable and is breathing without assistance after he was admitted to an intensive care unit on Monday.
Mr Johnson is is receiving standard oxygen treatment and is breathing without any other assistance after his coronavirus symptoms worsened.
The 55-year-old had been admitted to St Thomas' hospital in central London on Sunday evening after testing positive for Covid-19 ten days ago.
Foreign Secretary Dominic Raab, who last spoke to Mr Johnson on Saturday, will deputise for the PM.
Follow all the news as it happens:
Happening Now