UK sees almost 100,000 confirmed cases as global infected reaches 2m - as it happened
15 April 2020, 09:28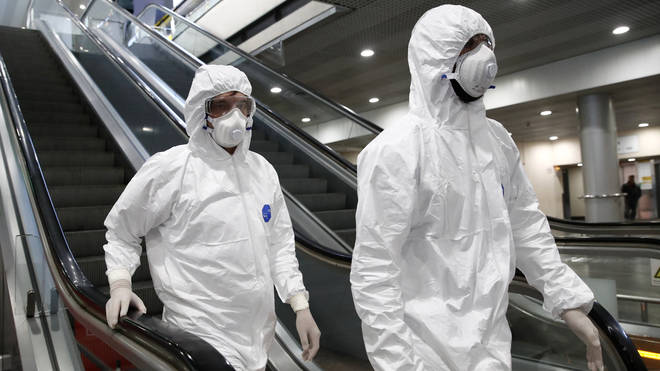 There have been almost 100,000 confirmed cases of Covid-19 in the UK, with two million people infected worldwide.
The number of deaths from coronavirus in the UK hit 12,868 on Wednesday, up 761 from 12,107 the previous day.
There have now been more than two million confirmed cases of the virus globally.
Meanwhile, President Trump has ordered a halt to US payments to the World Health Organisation, claiming the body "failed in its basic duty" to stop the spread of coronavirus.
Follow all the news as it happens:
Happening Now