Coronavirus LIVE: Death toll reaches 14,576 after lockdown extended
17 April 2020, 05:46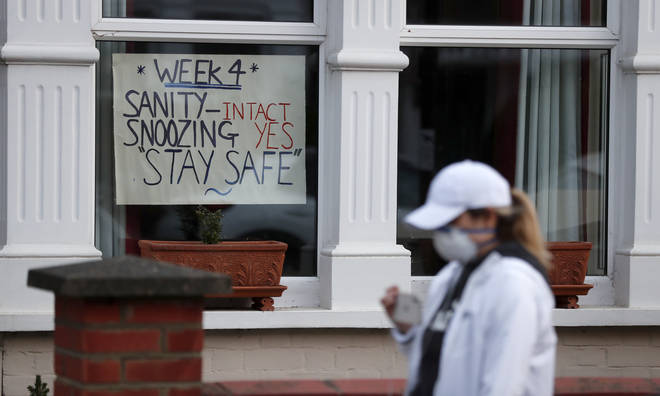 The UK's Covid-19 death toll has reached 14,576, the day after the lockdown was extended for at least three more weeks.
Foreign secretary Dominic Raab extended the coronavirus restrictions on Thursday, saying doing otherwise could damage both public health and the economy.
The number of deaths rose by 847 on Friday, bringing the total number of deaths across the country to almost 15,000. 108,692 people have tested positive.
Meanwhile, a leading expert on public health warned the UK is facing "further waves" of coronavirus and will probably have the highest death rate in Europe, or possibly the world, because the Government was "too slow" to act.
Follow all the news as it happens:
Happening Now