Coronavirus as it happened: UK death toll reaches over 8,000
10 April 2020, 08:53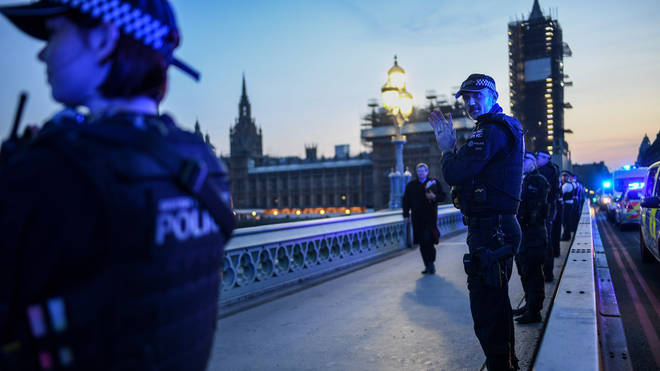 The UK death toll for coronavirus related deaths rose to over 8,000.
The UK death toll for coronavirus has reached 8,931. NHS England has announced 866 new deaths of people who tested positive for Covid-19 - bringing the total number of confirmed reported deaths in hospitals in England to 8,114.
Of the 866 new deaths announced on Friday, 117 occurred on April 9 while 720 took place between April 1 and April 8. The remaining 29 deaths occurred in March, including one on March 5.
The number of people with coronavirus who have died in a hospital setting in Northern Ireland has risen to 92, with 10 further deaths reported on Friday.
There were 112 new cases of the virus, bringing the total of confirmed positive tests in the region since the outbreak began to 1,589.
Happening Now