Coronavirus live: First confirmed death of UK patient
5 March 2020, 10:43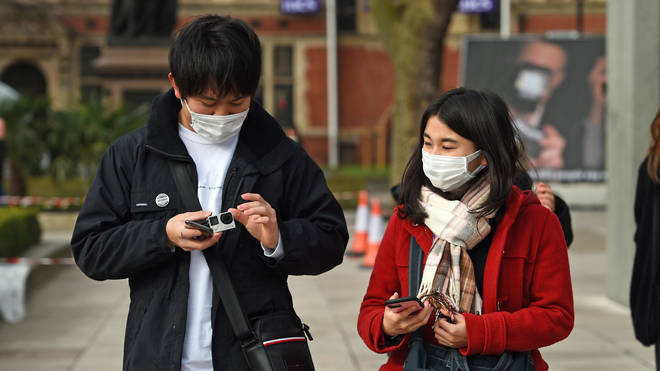 The first death of a patient in the UK has been confirmed by the Royal Berkshire NHS Trust.
In a statement, the Trust said: "Sadly, we can confirm that an older patient with underlying health conditions has died."
It comes as a top Government health adviser has told MPs the UK is already moving into the second phase of its response to coronavirus - from simply "containing" the outbreak to "delaying" its peak.
Two more people have tested positive for Covid-19 in Wigan and three more in Wales - bringing the UK-wide total to 116.
Earlier, three cases were diagnosed in Scotland, all of whom are thought to have caught the illness from close contact with other known cases.
It comes as it was suggested that parliament could be closed for months if the outbreak worsens.
Follow the day's developments below.
Happening Now