Coronavirus as it happened: PM moved out of intensive care and UK deaths reach almost 8,000
9 April 2020, 03:13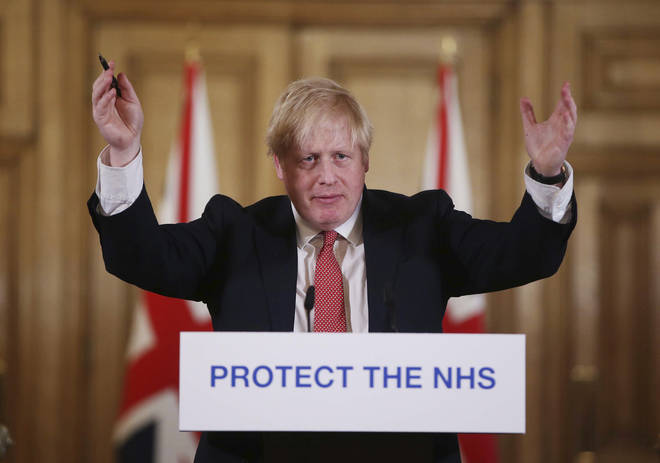 Prime Minister Boris Johnson has been moved out of intensive care while the UK coronavirus death toll jumps to just short of 8,000.
The UK leader was said to be in "extremely good spirits" after being moved back to the ward.
On Thursday, Foreign Secretary Dominic Raab urged people not to give coronavirus a chance to kill more people ahead of the Easter weekend.
He also stated he had not spoken to Mr Johnson since taking over his responsibilities, saying that he should instead focus on his recovery.
It comes as the UK death toll jumped by 881 to reach a new tally of 7,978.
Follow the latest as it happens:
Happening Now