Number of people testing positive for Covid-19 is 'stabilising' - as it happened
20 April 2020, 05:31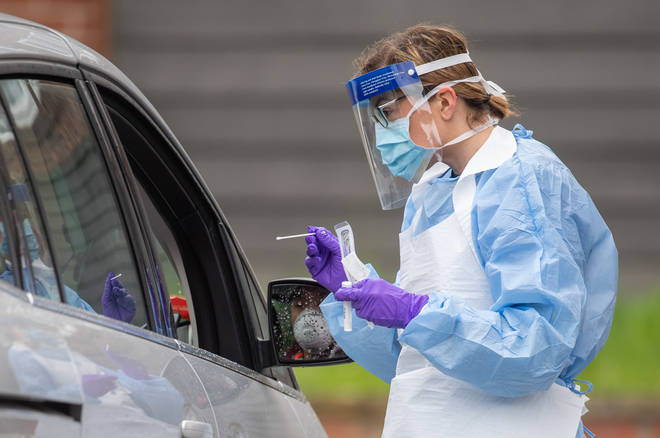 The number of people testing positive for coronavirus in the UK is 'stabilising', one of the government's top scientific advisors has confirmed.
Professor Andrea McLean, the UK's Deputy Chief Scientific Advisor, said that the infection curve is "starting to flatten".
US crude oil prices also have crashed to their lowest value in history, with barrel prices falling bellow $0.
On Monday morning, the Government's financial support for workers who've been furloughed due to coronavirus opened, with 67,000 claims made in the first 30 minutes.
Chancellor Rishi Sunak said during the government's daily briefing that 140,000 businesses have now applied for the scheme, which covers around 1 million jobs.
Earlier, the Department of Health confirmed that a further 449 people have died in the UK from coronavirus, bringing the total UK death toll to 16,509.
See what happened on Monday below:
Happening Now