Coronavirus as it happened: Hospitals face PPE shortage as death toll passes 15,000
18 April 2020, 08:32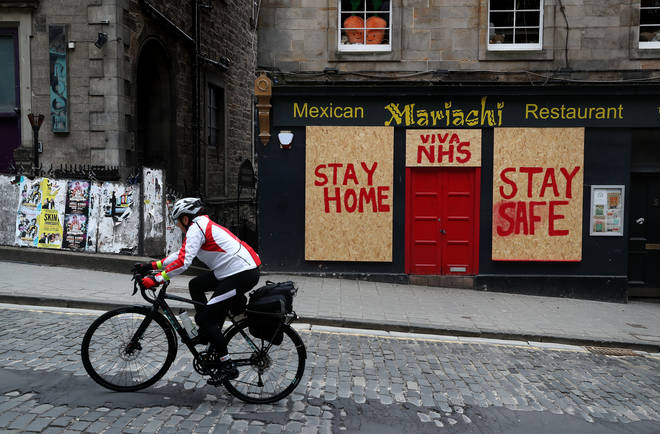 NHS workers have warned of shortages of gowns and other protective equipment so they can safely treat coronavirus patients as the UK's death toll passed 15,000.
A British Medical Association (BMA) survey of more than 6,000 doctors across the country said a significant amount of them remain without the protection they need to guard against Covid-19.
The number of people who had died from the virus in hospital rose 888 on Saturday to 15,464.
In other developments there are fears that the death toll in UK care homes could be as high as 7,500.
Follow the developments in the UK's fight against Covid-19 as they happened...
Happening Now