Coronavirus as it happened: Global economy faces worst recession since the Great Depression
14 April 2020, 06:45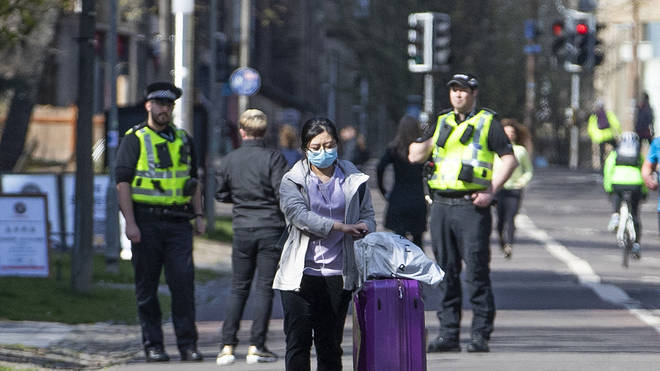 The world economy is facing the worst economic downturn since the Great Depression, according to latest estimations from the International Monetary Fund.
The predictions, released on Tuesday, said projected global growth of the economy this year would fall to -3 percent, and would be on par - or worse - than the recession seen in the 1930s.
It would be "far worse" than the global financial crisis, the IMF said.
It comes as the Department of Health announced a further 778 people had died in hospitals in the UK after contracting coronavirus, bringing the total number of nationwide deaths to 12,107.
More than 93,000 people have now tested positive for the virus - an increase of 5,252 in the last 24 hours.
Follow our live coverage for the latest.
Happening Now