Court rejects bid to force Boris Johnson to ask for Brexit extension
7 October 2019, 13:38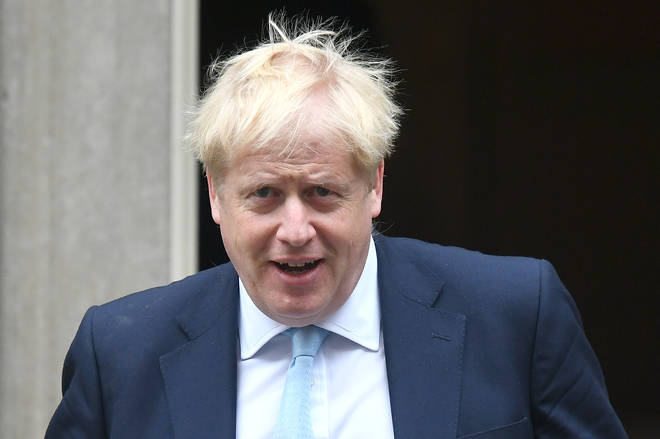 Legal action aimed at forcing Boris Johnson to request a Brexit extension has been dismissed.
Edinburgh's Court of Session ruled against court orders which would have forced the Prime Minister to write to EU leaders and request a delay. Mr Johnson said he would be 'dead in a ditch' before he would ask to delay Brexit.
Businessman Dale Vince, SNP MP Joanna Cherry QC and Jolyon Maugham QC launched the legal action over fears Mr Johnson would attempt to thwart the Benn Act.
The legislation requires the Prime Minister to send a letter to the EU requesting an extension if no withdrawal deal is agreed with Parliament by October 19.
Orders sought included stopping the Prime Minister from "frustrating" the will of the Act and mandating him to send the request.
Judge Lord Pentland said: "I am not persuaded that it is necessary for the court to grant the orders sought or any variant of them."
However, he warned that if Boris Johnson does not obey the law, "the mutual trust that is the bedrock of the relationship between the court and the Crown" would be destroyed.
Speaking outside the Court of Session, Jolyon Maugham QC, one of the people behind the legal action, said: "The Court said it has promises from the Government that the Government will send the letter mandated by Parliament and will act in a way as not to frustrate Parliament's intention in enacting the so-called Benn Act."
"For myself, I very much hope the court is right and the Government will, as it has promised to do, abide by the law."
"But there is very real doubt in my mind that the Government will act in accordance with the law and so tomorrow we will pursue our appeal against the decision of the Outer House to the Inner House of the Court of Session."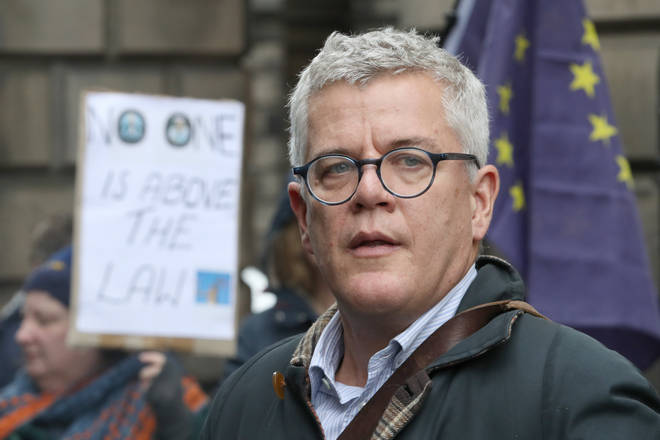 A Downing Street spokesman said today: "The Prime Minister has been clear throughout that we will obey the law. We are leaving on October 31. The manner in which this policy is lawfully achieved is a matter for the government."
However, hopes of any deal are looking slim after EU sources rejected his new proposal for "two borders" in Northern Ireland.
French President Emmanuel Macron gave the UK a deadline of this Friday to compromise.
A senior No 10 source said: "The UK has made a big, important offer but it's time for the Commission to show a willingness to compromise too. If not the UK will leave with no deal".