David Cameron admits getting 'off his head' on cannabis while at Eton
14 September 2019, 09:08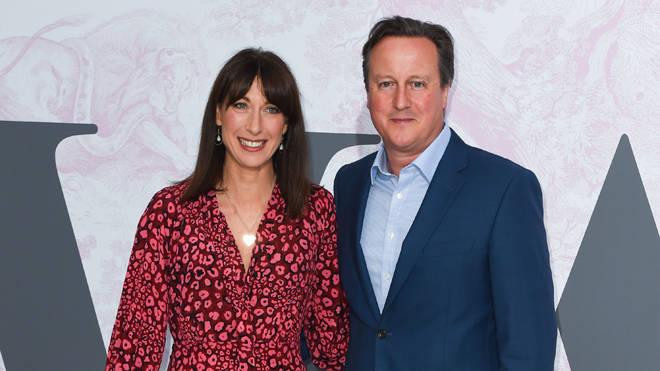 David Cameron has admitted taking drugs while a schoolboy at Eton.
The former prime minister said he 'got off his head' when he was at school in his forthcoming memoir.
He also said he later smoked the drug with a group of people that included his wife Samantha and some of her friends.
In an interview with The Times, ahead of the publication of his book For the Record, he refused to say whether he had ever tried cocaine.
Mr Cameron said he and two school friends used to row a boat to an island in the Thames, roll joints and "spend a summer's afternoon getting gently off our heads".
The incident was first revealed in a book in 2007, 14 months after he was elected Tory leader.
In his upcoming book, he also apologised for the 'failure' of Brexit, suggesting a second referendum could still be the only way to unblock the "blockage" of Brexit.
He admitted that some people will "never forgive" him for holding the referendum and even more so for losing it.
Mr Cameron also refused to rule out a second referendum because the country is currently "stuck" in a quagmire.
He said: "I'm not saying one will happen or should happen. I'm just saying that you can't rule things out right now because you've got to find some way of unblocking the blockage.
"I think there are certain things you shouldn't do to unblock the blockage.
"I think proroguing parliament - pretending it doesn't exist - I think that would be a bad thing."
Asked about No Deal he described it as a "bad outcome" and an option that should not be pursued.