MPs Dawn Butler and Marsha de Cordova hit out at BBC after mix-up
4 February 2020, 11:57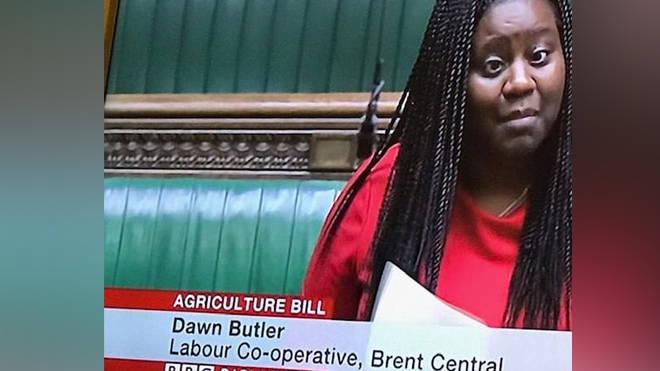 The BBC was facing criticism today after mixing up two black Labour MPs in a politics broadcast.
BBC Parliament showed footage of Battersea Labour MP Marsha de Cordova speaking in the Commons with the caption: "Dawn Butler, Labour Co-operative, Brent Central."
Ms Butler, who is currently campaigning to become deputy leader of the Labour party, posted online: "I love my sister @marshdecordova but we are two different people. Marsha is amazing and deserves to be called by her own name. Diversity in the workplace matters it also helps to avoid making simple mistakes like this."
Ms de Cordova posted online: "This is what happens when the media does not represent the society it reports on. Representation matters. Diversity matters. This cannot continue."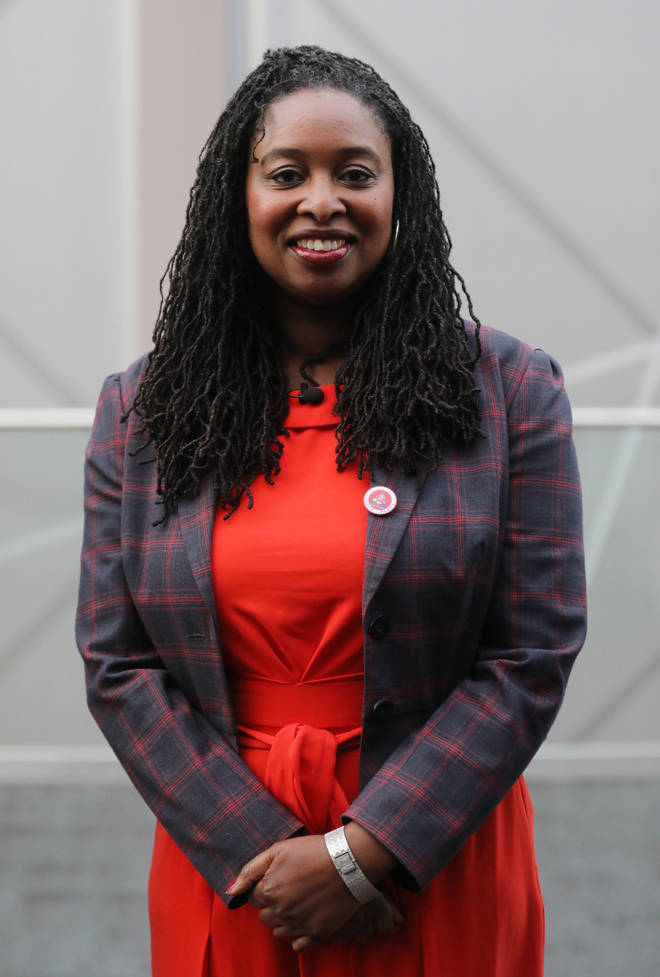 BBC Parliament apologised for the error saying: "We sincerely apologise for this mistake. Sometimes we incorrectly identify MPs at the moment when they stand to speak. This error was immediately corrected on screen."
The BBC recently came under fire for using footage of basketball star LeBron James in a news report about the death of Kobe Bryant.
BBC News at Ten ran a segment paying tribute to Bryant but used video of LA Lakers player LeBron James, with his name clearly visible on his shirt.
Last week the BBC announced it was cutting 450 jobs from its news operation as part of a drive to save £80m.