Death Of Anorexic Student Was An "Avoidable Tragedy", Damning Report Finds
8 December 2017, 09:01 | Updated: 8 December 2017, 09:27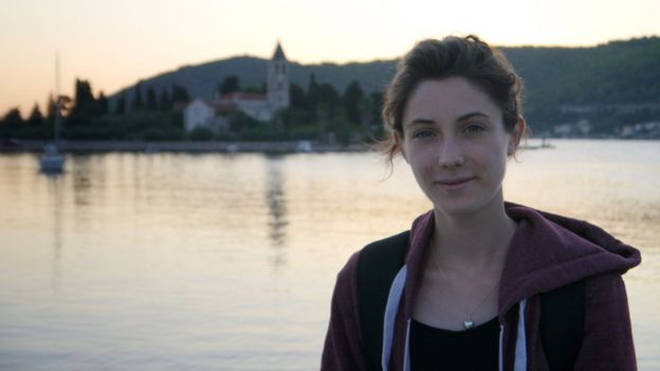 A 19-year-old woman's death from anorexia could have been avoided if the NHS provided appropriate care and treatment, a health watchdog has concluded.
Averil Hart, 19, died following a series of failures that involved every NHS organisation that cared for her, the Parliamentary and Health Service Ombudsman (PHSO) said.
It warned of "widespread problems with adult eating disorders services in the NHS".
An investigation found the teenager's care received inadequate coordination and planning during a particularly vulnerable time in her life, as she was leaving home to go to university.
There were also failures in her care and treatment in two acute trusts after she became seriously ill.
Ms Hart was voluntarily admitted to the Eating Disorders Unit in Cambridge aged 18 in September 2011.
She had a three-year history of anorexia nervosa and was severely underweight with a significant risk to her physical health.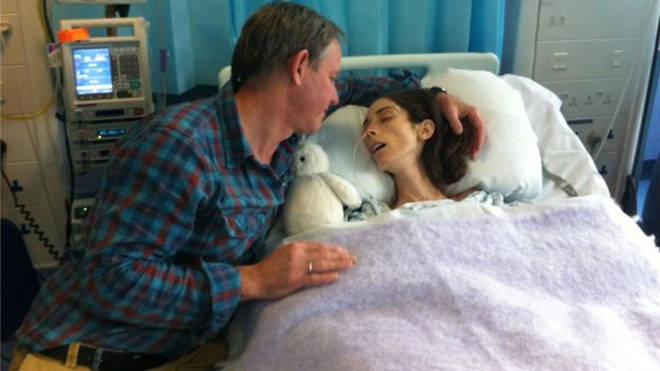 Over the following 11 months as an inpatient she slowly gained weight and doctors decided she could be discharged in August 2012 as she was very keen to take up a place at the University of East Anglia.
Still underweight, she was referred to outpatient eating disorder services in Norfolk for ongoing treatment.
But she was found unconscious on the floor of her student flat by a cleaner just four months later and transferred to Addenbrooke's Hospital in Cambridge, where her blood sugar was not properly monitored. She died on December 15 2012.
The PHSO report said all the NHS organisations involved in the teenager's care and treatment between her discharge from hospital on August 2 2012 and her death failed her in some way and her "deterioration and death were avoidable".
A Department of Health spokeswoman said: "Averil's death was a tragedy and it is cases like hers that have led us to make a step change in the way we treat eating disorders in the NHS.
"We are introducing the first ever eating disorder waiting time standards and investing £150 million creating 70 new community eating disorder services across the country, so that no-one will have to go through the same ordeal as Averil."