Doctors Forced To Remove Part Of Teen's Skull After He Was Hit By A Drunk Driver
16 July 2017, 12:01 | Updated: 16 July 2017, 12:31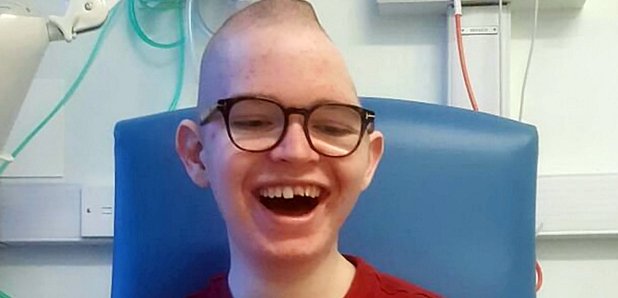 A mum has shared harrowing photographs of her son who has had to have part of his skull removed after he was struck down by a drunk driver.
Marie Roberts has taken the brave decision to share photographs of the injuries her son sustained after he was mowed down by a drunk-driver.
The photograph of 16-year-old Kiernan Roberts shows how he has been left without the left side of his head, after the driver, Owen Finn, 64, mowed the teen down whilst driving under the influence.
Kiernan was left fighting for his life after sustaining with a broken neck and severe head injuries after Finn failed to stop after hitting him in his car.
Finn, who drove 130 miles with a broken windscreen after consuming a cocktail of spirits and wines, has been sentenced to three years in jail for causing serious injury by dangerous driving, and a further four months for failing to stop after the accident, failing to report the accident and drink-driving.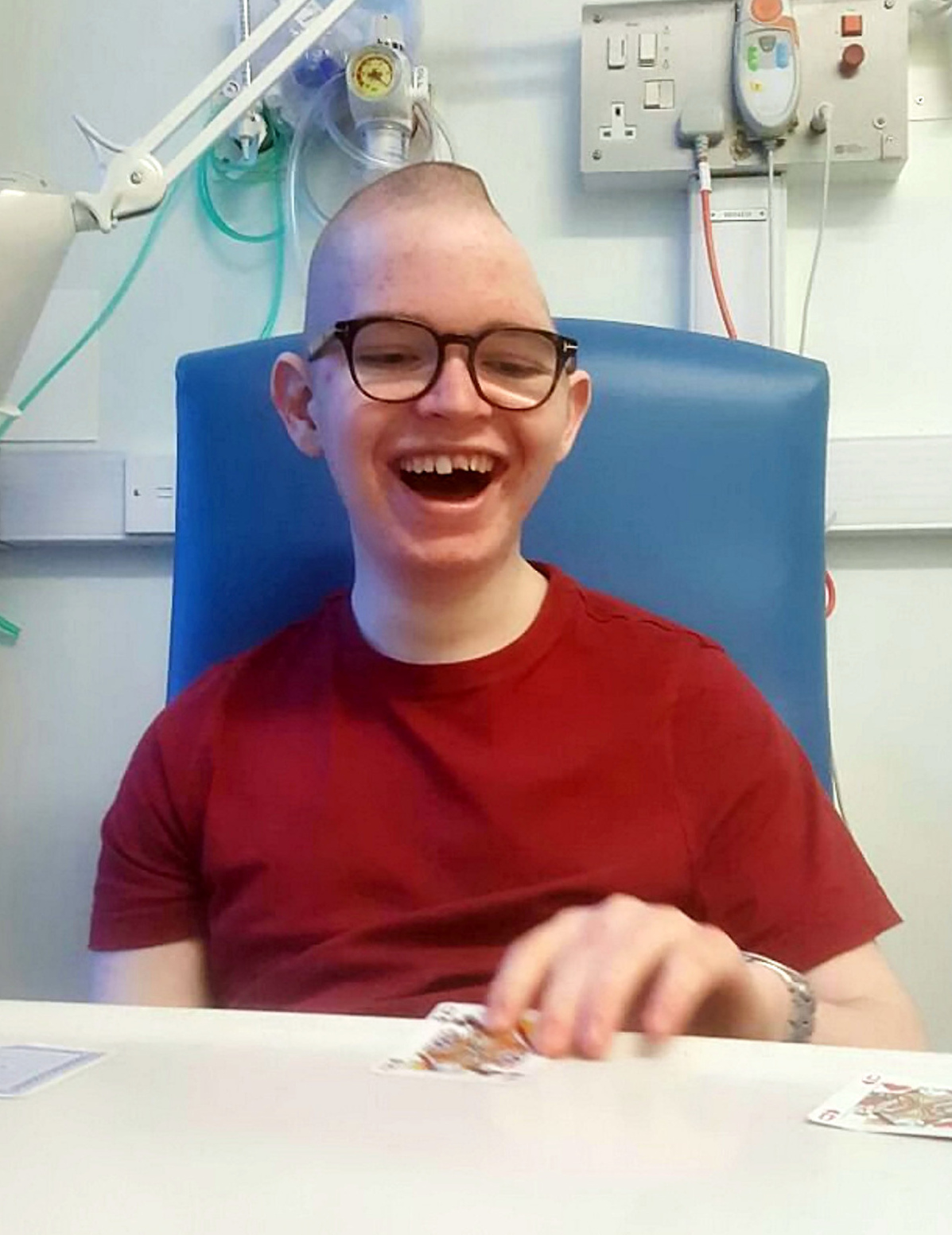 Kiernan may never return to being the person he was before the crash. Picture | SWNS
Marie, 53, has now spoken out about Finn and "what he has taken" from her son, who wanted to grow up and be a political journalist – becoming the "next Jeremy Paxman".
She said: "As a family we discussed releasing the images of Kiernan after the crash, and at first decided not to because once they are released you can't get them back.
"He has also suffered massive distress due to his head disfigurement and we did not want to add to that.
"But we want Finn to see what he has taken from Kiernan. We want him to see for himself what Kiernan has lost.
"We spoke to Kiernan who has chosen the images along with us."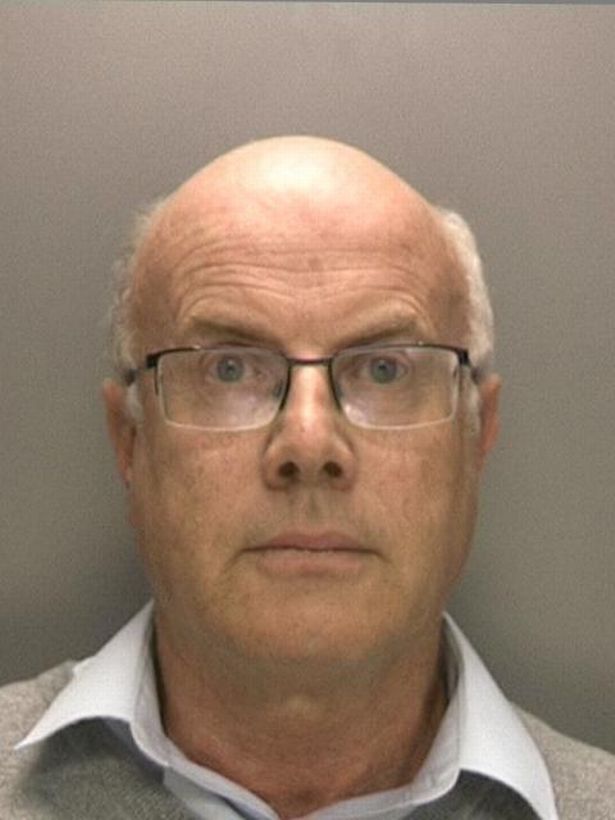 Owen Finn has been sentenced to three years in prison.
Despite his remarkable progress, his parents have been told it is likely he will never fully recover.
In the past eight weeks, Kiernan has been learning to stand and walk again with machines for aid, and is learning to talk and regain his thinking and cognitive skills.
Mrs Roberts said: "He still has a long way to go and he may never quite be the same but we do have hope."