Driving challenge launched to reward world's smartest driver
19 November 2019, 08:01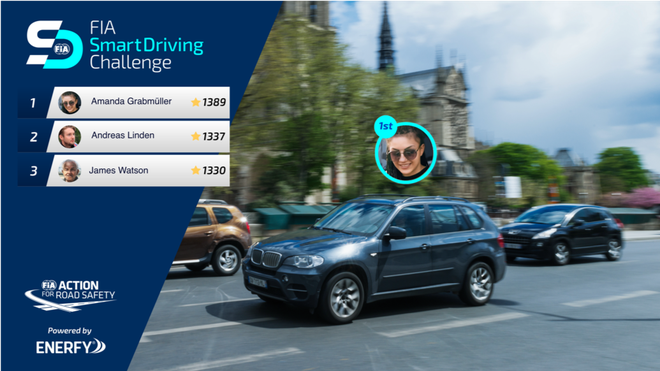 The Smart Driving Challenge, a new worldwide competition, has been launched to encourage safer and more eco-friendly behaviour on the road.
Participants who join the new challenge are analysed by Artificial Intelligence (AI) through a smartphone app and given a driving score based on their style, safety and efficiency.
Individual driving patterns are evaluated and compared to a database that has 650 billion unique driving situations, based on analyses of over 50 billion kilometres of driving. The database instantly identifies when a participant has been driving safely, sustainably and smartly.
The aim is to reward "smart driving" and the top 12 "smartest" drivers will compete at a final in Paris on 3 December for the chance to win an invite to the FIA Awards Gala with world champions such as Formula 1's Lewis Hamilton.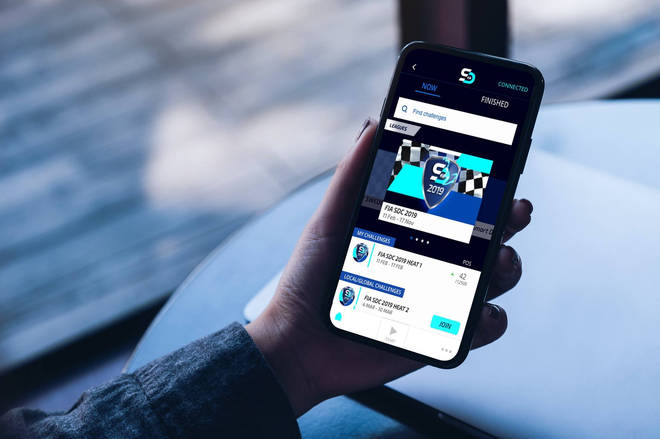 The global contest has been launched by the Fédération Internationale de l'Automobile (FIA). It seeks to encourage drivers to handle their cars in a safe and efficient way and promotes the following smart tips:
- Accelerate and brake efficiently in accordance with traffic and other conditions
- Keep a safe distance from the car in front
- Stay focused on your driving and pay attention to your surroundings
- Adapt driving style and speed to conditions, such as traffic and bad weather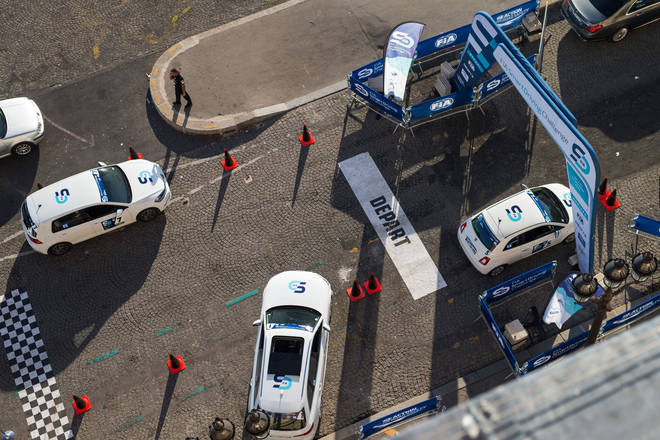 12 FIA clubs have joined the challenge so far and it is supported by multiple clubs across the world.
"Smart driving is better for the motorist and the environment so we are fully supportive of this challenge," said Børre Skiaker, Secretary General, Royal Automobile Club of Norway.
"This is a great initiative from the FIA and is part of its forward-thinking approach to tackling issues on our roads."
Dakar Rally champion Jutta Kleinschmidt, who is one of the team leaders, said: "The FIA Smart Driving Challenge not only helps you drive more economically but is a great way to contribute towards environment preservation.
"It's an exciting competition that teaches you as you drive, making you safer and smarter on the roads."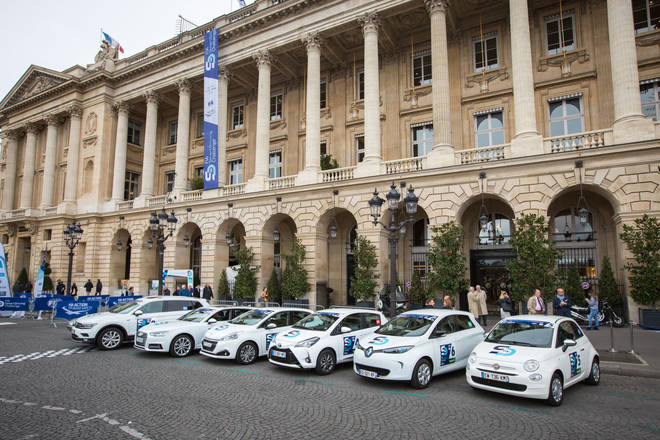 French competitor Hiram Danimbe, who is currently leading the 2019 Challenge, explained how the competition has already changed his driving: "The FIA Smart Driving Challenge has really helped me to improve my driving style. I feel like I am safer on the roads now and much more efficient with how I drive. "
The first pilot season of the the Smart Driving Challenge started earlier this year. It is organised around 14 heats, each of them being a calendar week long, and gathers 20 teams led by famous professional drivers, such as six-time World Rally Champion Sebastien Ogier and BMW works driver Martin Tomczyk.
The competition is open to all motorists and all types of cars (electric, hybrid or fuel).