Duchess of Cambridge launches 'Back To Nature' garden
10 September 2019, 14:47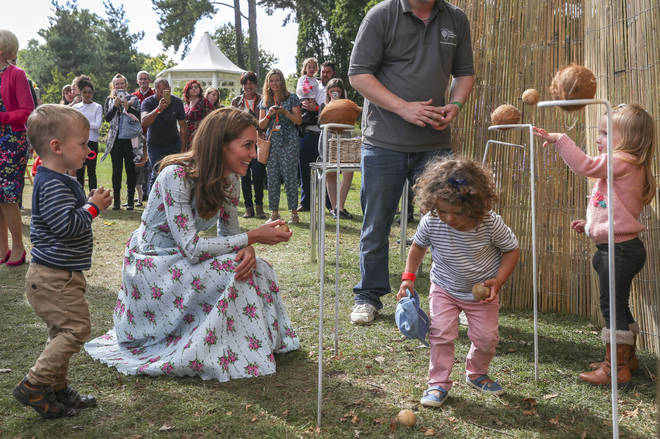 The Duchess of Cambridge has launched her final garden of the summer season aimed at supporting the health and well-being of children.
Kate's new "Back To Nature" garden at RHS Wisley in Surrey was inspired by the design she showed off at the Chelsea Flower Show.
Whilst the new garden boasts many features of her Chelsea design, such as a waterfall, dens and hollow log, it has more child-friendly features, including two connected treehouses and slides.
The garden aims to highlight the how spending time outdoors can enrich a child's early development.
It seeks to inspire children, families and communities to spend more time enjoying nature.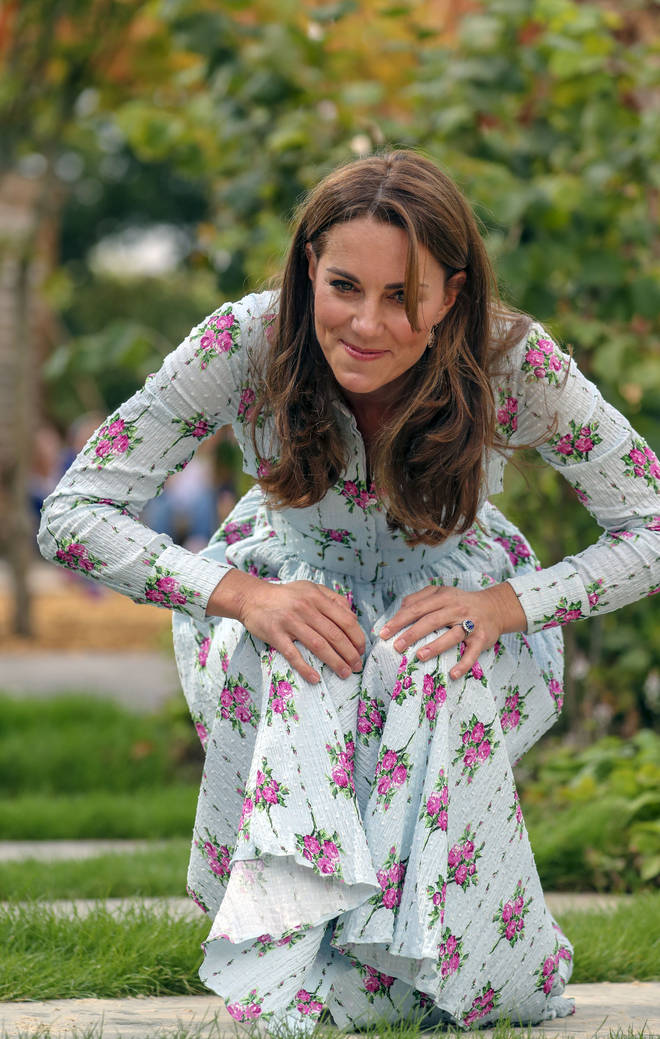 Kate said about her garden: "In recent years I have focussed much of my work on the early years, and how instrumental they are for outcomes later in life.
"I believe that spending time outdoors when we are young can play a role in laying the foundations for children to become happy, healthy adults."
The Duchess Of Cambridge even rode on a tractor and trailer with Mary Berry, during her visit.
Prince George gave his mother a design a score of "20" when asked by his father the Duke of Cambridge what he thought of it.