Boris Johnson engages in 'positive' talks with the DUP over Northern Ireland backstop
10 September 2019, 20:53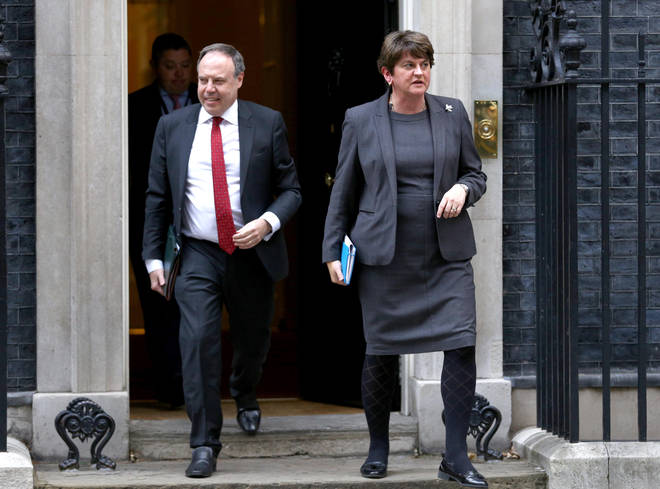 The DUP have said a meeting with Boris Johnson this afternoon was "very good."
Arlene Foster said the prime minister "confirmed his rejection of the Northern Ireland-only backstop" during their 50 minute talk.
The DUP have previously said that they will not support a Northern Ireland-only backstop, and insisted that the government would also not back the proposal as "it would not have unionist consent."
Arlene Foster and Nigel Dodds kept their cards close to their chest and refused to speak to media outside Downing Street.
Ms Foster said: "During today's meeting, the Prime Minister confirmed his rejection of the Northern Ireland only backstop and his commitment to securing a deal which works for the entire United Kingdom as well as our neighbours in the Republic of Ireland."
Deputy Leader Nigel Dodds said it had been a "very good meeting", and a Number 10 spokesman called the discussion "positive".
The DUP has previously said it wants a "sensible deal" for Brexit, but will not support any arrangement that could lead to Northern Ireland being treated differently to the rest of the UK.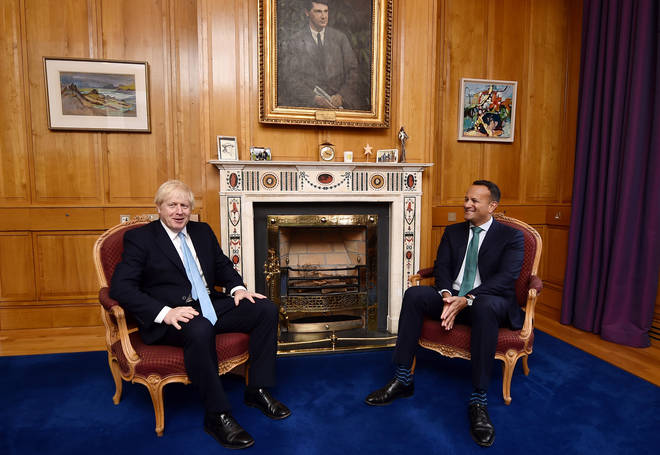 The meeting comes after Boris Johnson said he had an "abundance of proposals" to replace the Irish border backstop when he spoke in Ireland on Monday.
This includes the possibility of maintaining an open border between Northern Ireland and the Republic of Ireland after Brexit if a wider solution is not found.
The idea of a Northern Ireland-only backstop was first suggested early in the Brexit negotiations, but was rejected by then Prime Minister Theresa May as she relied on the DUP for her parliamentary majority.