EU begins legal action against UK for failing to select new commissioner
14 November 2019, 21:21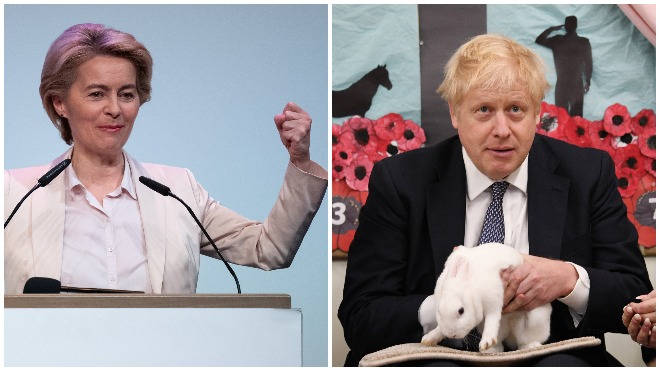 UK taxpayers could face paying a hefty fine after Downing Street refused to nominate a candidate for the new European commission.
The European Union has launched legal action against Britain over Boris Johnson's refusal to nominate a new British EU commissioner.
Incoming commission president Ursula von der Leyen issued "a formal letter of notice" to the UK government "for breaching its EU treaty obligations."
In a statement on the "infringement proceedings" the European executive told Westminster it had until 22 November to respond to the notice.
However, the prime minister has repeatedly refused to appoint a new commissioner, a legal obligation of all member states.
The UK government wrote to the commission on Wednesday saying official pre-election guidance prevented it from making international appointments ahead of polling day on 12 December.
Ms von der Leyen responded to the letter, saying a member state "may not invoke provisions prevailing in its domestic legal system to justify failure to observe obligations arising under union law."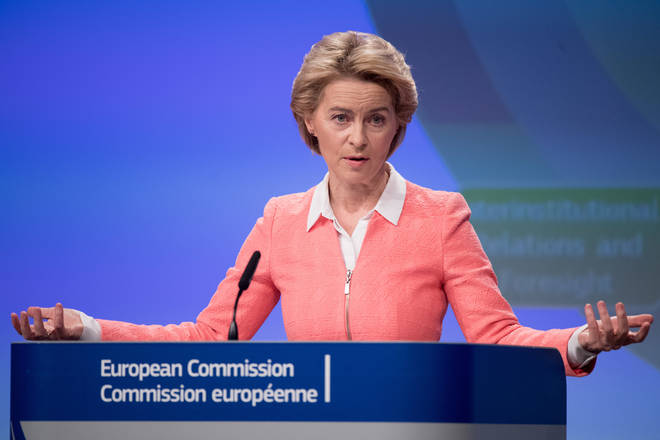 She said she wants to form a new College of Commissioners on 1 December.
The process could end up in the European Court of Justice and result in hefty fines, however it may not reach that stage by the UK's new Brexit deadline of 31 January.
Those fines could come out of the public purse if the proceedings get that far.
But the danger for the UK government is that by failing to provide a commissioner and delaying the formation of a new commission, it could sour upcoming negotiations with Brussels.