Extinction Rebellion protesters target Cambridge oil company
24 January 2020, 12:26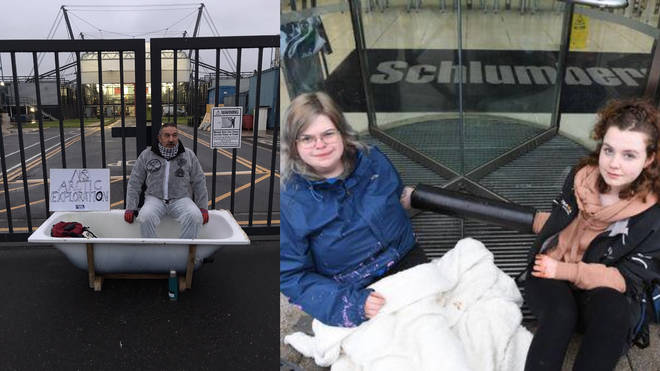 Extinction Rebellion protestors have chained themselves to railings outside a large oil industry company in Cambridge.
Protesters from the climate change group are mounting a sit-in at Schlumberger Cambridge Research - a massive tent-like building in the city.
Some have fastened themselves to the gates with chains, whilst others have locked themselves together at the main entrance - whilst huddled under blankets to stay warm.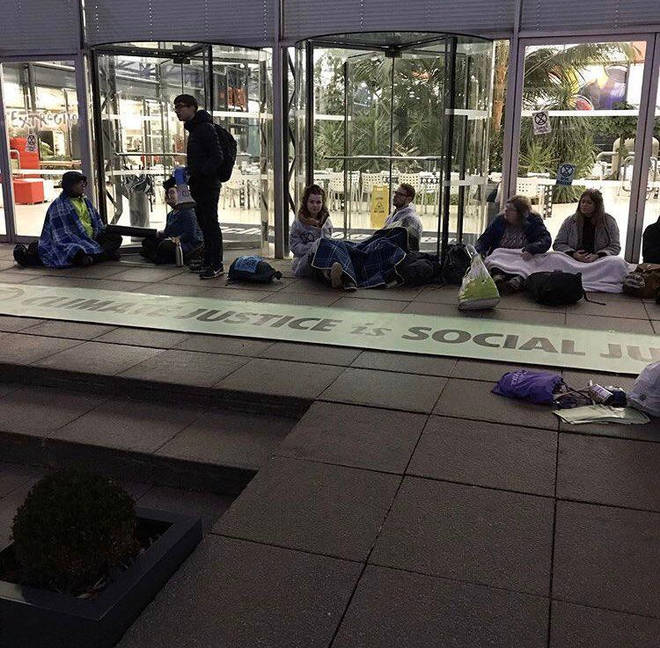 A big green and black banner in front of them reads: "Climate Justice is Social Justice".
One protestor's sat in a bath-tub and is holding a placard bearing the words 'No Arctic Exploration'.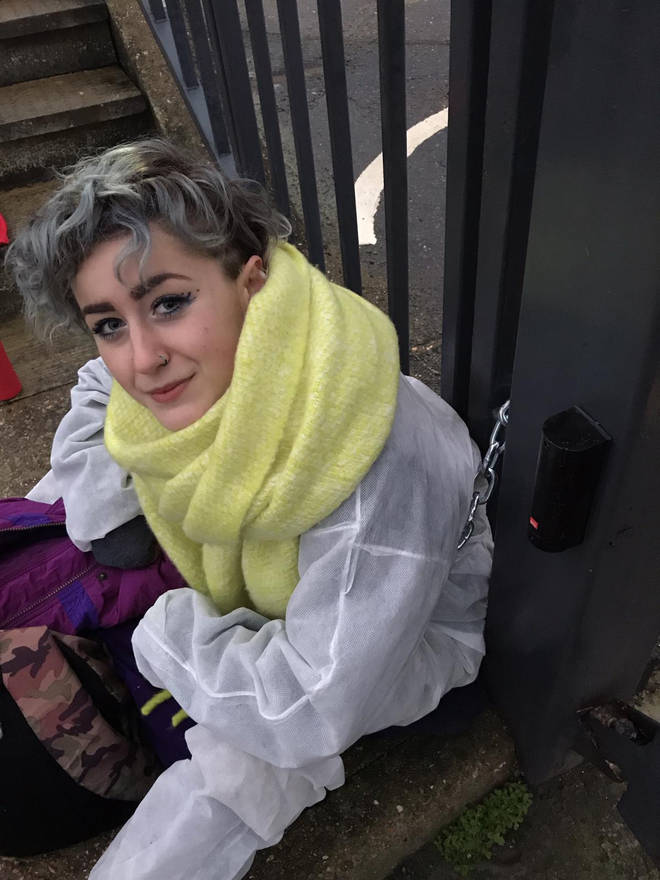 Schlumberger works with the oil industry on projects including drilling, production and processing.
The company's security team is present, with no other staff visible, according to Extinction Rebellion.
Cambridgeshire Police say they're taking a 'proportionate' response to the protest.
No arrests have been made.
Schlumberger Cambridge Research has been approached for comment.