Extinction Rebellion 'shutdown' LIVE: protesters begin two weeks of action
7 October 2019, 08:25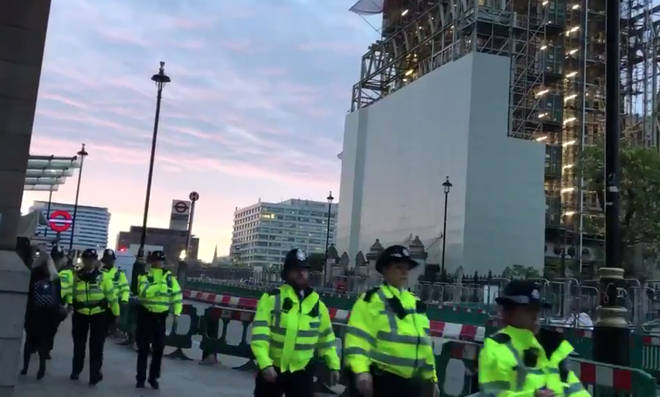 Extinction Rebellion activists have begun two weeks of climate change protests and disruption around key sites in London.
They are planning to "disrupt ordinary people's lives" with the protest in order to "save the future."
The environmental group plans to shut down key sites, including Westminster and Lambeth bridges, in addition to protests outside key Government departments.
More than a thousand people attended an "opening ceremony" at Marble Arch on Sunday evening, featuring meditation and dancing as "inspiration" prior to the protests.
Follow all the latest below
Happening Now