Facebook Bans This Nude Painting By Acclaimed Artist
2 March 2017, 07:09 | Updated: 2 March 2017, 07:21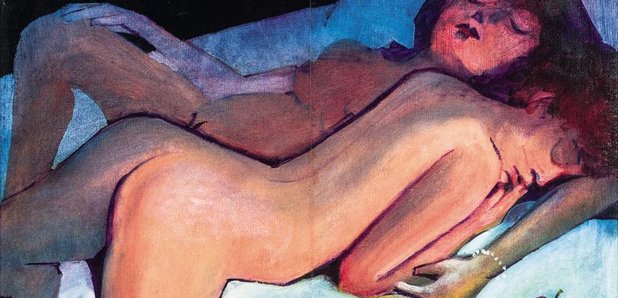 Facebook is being accused of censorship after banning an auction house from advertising a video featuring a painting of two nude women.
Australian auctioneers Mossgreen wanted to boost their video featuring Charles Blackman's Women Lovers, which features two nude women lying on a bed next a black cat ahead of an upcoming auction.
But they were told by the internet giant that it violated guidelines as it was advertising "adult products or services".
This is the video that was banned by Facebook and it's made Nick Ferrari very angry.
In the video, art collector Sylvia Lowenstein says of the painting: "I have had this painting over our bed for 20 years, I particularly love it. I like the subject matter, it's interesting, and Charles Blackman had a great affinity with women.
"Sometimes you cannot fully explain why you like something, but it speaks to me."