Boris Johnson 'could be dismissed by Queen' over Brexit delay refusal
30 September 2019, 15:12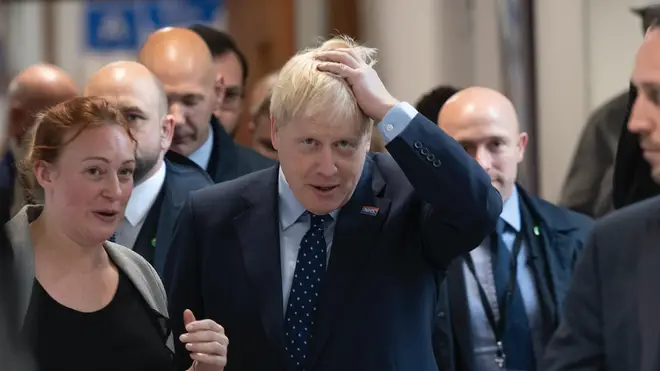 A former Attorney General has said that the Queen could dismiss Boris Johnson as Prime Minister if he refuses to seek a Brexit delay.
Dominic Grieve, a vocal critic of the Prime Minister, suggested that if no Brexit deal is reached by 18 October then Mr Johnson has no choice but to ask the EU for an extension to Article 50.
The former Conservative MP warned that if the Prime Minister refused to comply with the law then he would face a walkout by the civil service and members of his cabinet.
Speaking to Sky News, Mr Grieve said Mr Johnson "would be taken to court. I suspect the courts could deal with it very quickly", adding that if he continued to ignore the law "the cabinet secretary and the civil service would refuse to work for him".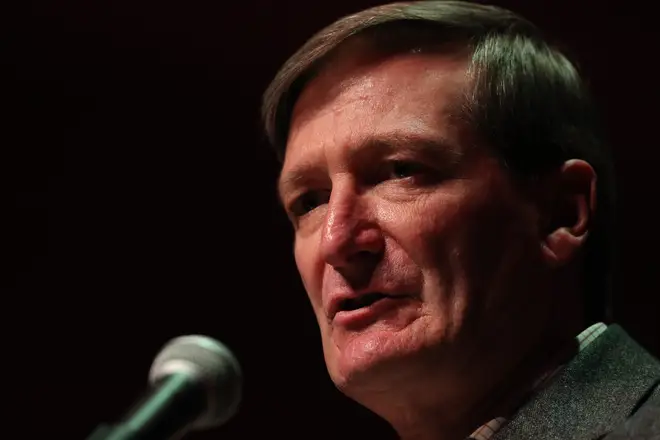 Mr Grieve is attending the Conservative Party Conference as a member but not a party MP, after he had the whip removed alongside 20 colleagues who voted to block a no-deal Brexit.
Opposition parties are expected to meet this week to discuss a plan to oust the Prime Minister and install a temporary government to stop a no-deal Brexit and get an extension to the deadline.
Sajid Javid suggested earlier today that the government has a plan to try and bypass the Benn Act, dubbed the 'Surrender Act' by Mr Johnson.
The Chancellor said it is still possible to honour the PM's 'do or die' vow but refused to explain how the Prime Minister proposed to get around the law.