Floods Live: Residents evacuated as military called in and more rain expected
11 November 2019, 09:14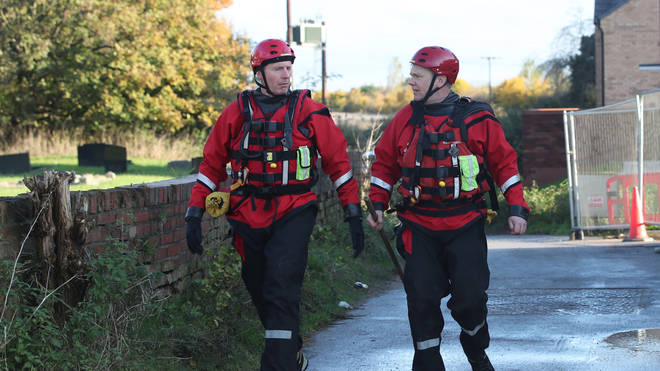 Homes have been evacuated and travel chaos has ensued a months worth of rainfall fell in a few hours in areas of the UK.
On Sunday night a military helicopter dropped more than 40 tonnes of aggregate to help boost flood defences in the Doncaster area.
Five severe 'danger to life' warnings remain in place along the River Don.
Follow events as they develop in our live blog.
Happening Now